What Are Some Auto Batteries That Typically Receive High Reviews?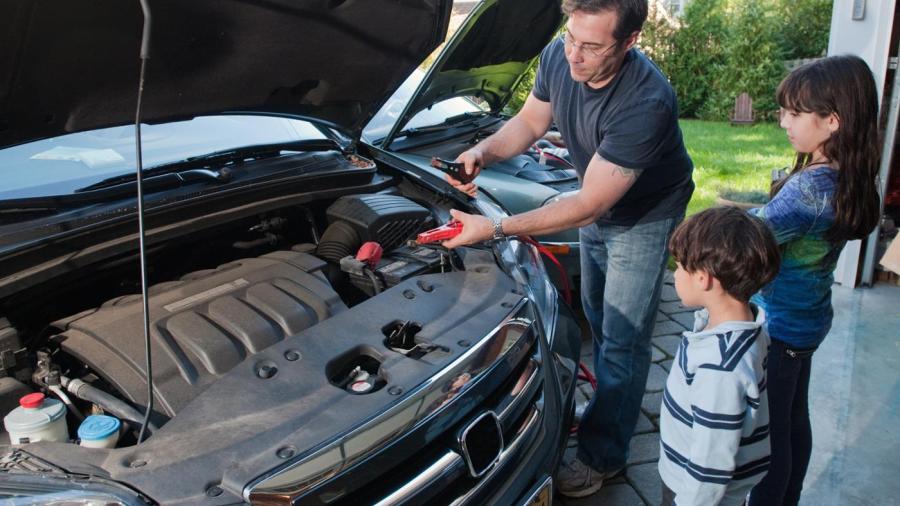 Good brands of car batteries include Kirkland Signature, EverStart, AC Delco and Duralast. Factors to consider when buying a new battery include type of vehicle, amp hours and battery life.
Kirkland Signature batteries offer good value for money and are only available at Costco. They compare favorably to higher-end batteries in performance and amp ratings. Kirkland Signature batteries work well even in cold weather and typically offer a full refund in case of failure.
EverStart batteries are good for below freezing temperatures and extreme weather. They are easy to use and maintenance-free. This brand of car batteries offers above-average performance for a reasonable price and is available at Wal-Mart.
AC Delco makes some of the highest-rated batteries on the market. The batteries, which hold charge particularly well, have corrosion-resistant terminals and are maintenance-free. The 6 series models offer the best value for money as of 2016.
Duralast batteries are available at AutoZone stores. The batteries are reliable in below-freezing temperatures and hold charge well. The battery is reasonably priced and compares favorably to premium batteries such as DieHard.
Maintenance-free batteries don't require topping off or checking electrolyte levels. Experts recommend having the battery looked at by a mechanic once a year in warmer climates or if the battery is more than two years old.