What Does ATP Stand for in Tennis?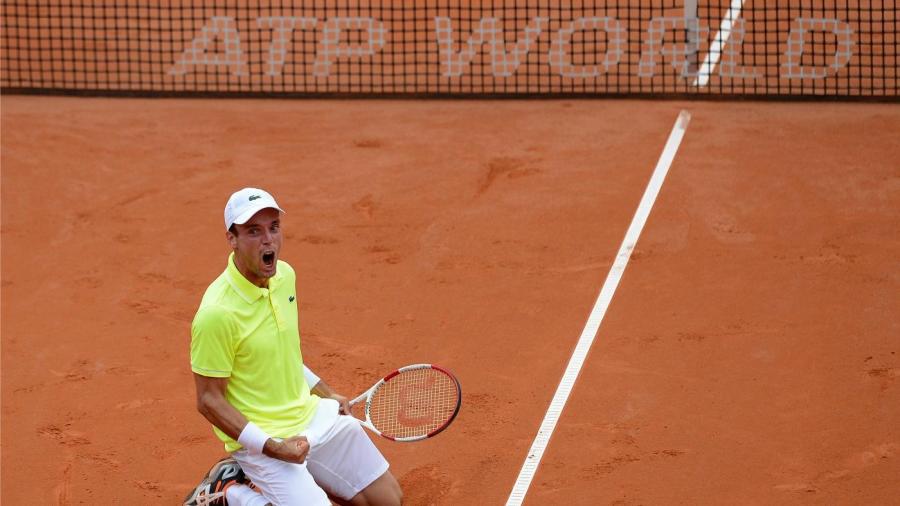 The acronym ATP stands for the Association of Tennis Professionals. The ATP organizes the worldwide men's tennis tour and protects the interests of male professional players.
Cliff Drysdale served as the first president of ATP in 1972. He founded the organization along with Donald Dell and Jack Kramer. In 1973, the ATP began ranking the top men's tennis players. A modified version of that ranking system is still used. Several tournaments make up the ATP World Tour, with the organization handling all aspects of these tournaments, including TV rights. The ATP is based in London, though it also has offices in Ponte Vedra Beach, Fla., Monaco and Sydney, Australia.