What Is the Alcohol Content in Michelob Ultra Beer?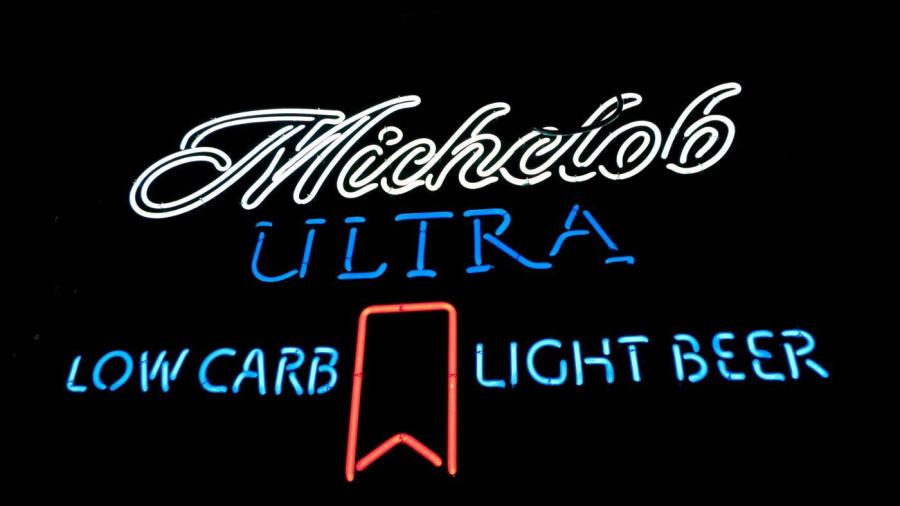 The alcohol content in Michelob Ultra is 4.2 percent. Michelob Ultra has 95 calories and 2.6 grams of carbohydrates per 12-ounce serving. Regular Michelob beer has an alcohol content of 5 percent, with 155 calories and 13.3 grams of carbohydrates per 12-ounce serving.
Other brews produced by Michelob include Michelob Light, Amber Bock, Hefeweizen, Honey Lager, and Black and Tan, as of 2014. Michelob Light was introduced in 1978 and the sales of Michelob Light decreased by 70 percent between 2007 and 2012, according to Beer Marketer's Insights. Michelob beer was first developed by Adolphus Busch in 1896 and was named after a Bohemian brewmaster by the name of Michelob. The first year that Michelob beer was offered in cans was 1966.