What Are the Advantages of Field Trips?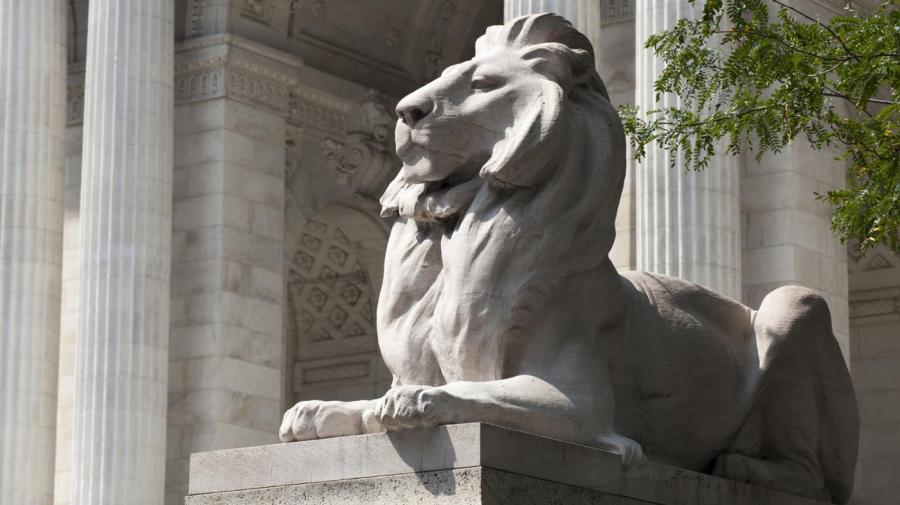 Field trips have numerous advantages including offering unique learning opportunities, engaging students on a higher level and making learning fun. Students of all ages often go on one or more field trips each year.
Planning for field trips begins in the classroom, as teachers give students background information that ties the trip into what they are learning. Field trips to historical sites or science museums give students hands-on learning opportunities to explore concepts. Trips to the theater, art museums and orchestra concerts expose students to cultural experiences they might not experience otherwise.
For children who are active learners, field trips provide a way to bring classroom lessons to life, making them more tangible and easy to understand. Even students who find book learning boring usually enjoy the activity and perspective that field trips have to offer.