Is an Activation Code Necessary to Use a Roku Device?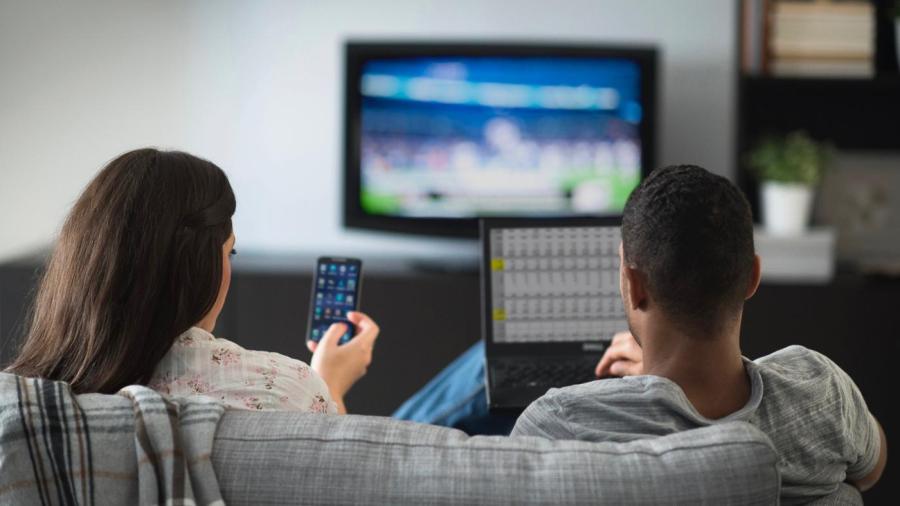 Activation for a Roku device is necessary. After connecting the Roku device to a television set, users are provided an action code that needs to be entered into their Roku accounts. Later, a reboot of the device is required, which involves switching it off and then turning it on again.
Roku is a private American firm set up in California in 2002. A Roku device connects to a television set through an HDMI or composite cable. The device also connects to your network for Internet access. Once a Roku device has been purchased, there are no monthly fees and users need to pay for subscription services such as Netflix and Hulu Plus. Users can connect to their television sets to the Internet and watch videos on YouTube.