What Is a 70th Anniversary Called?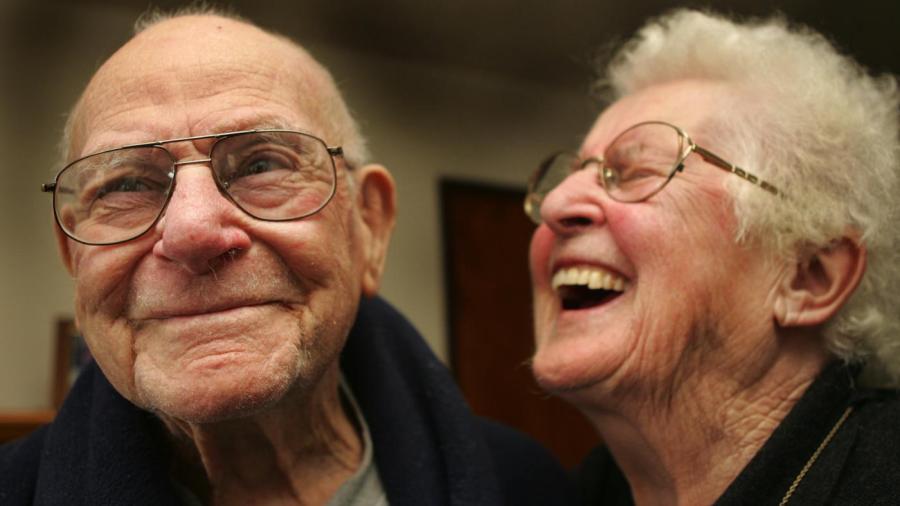 In the UK, a 70th anniversary is also known as a platinum anniversary. It's preceded by the 65th or blue sapphire anniversary and followed by the 80th or oak anniversary.
Couples living in the British Commonwealth realms may receive a message from the monarch for their 60th, 65th and 70th wedding anniversaries and every year thereafter. Notable couples who celebrated their 70th wedding anniversaries include artists Reg and Doris Mears, who married during the Second World War, and opera singer Thomas Round and his wife Alice. While ancient Roman husbands gave silver and gold wreaths to their wives to celebrate 25 and 50 years of marriage, commercialism in modern times has introduced more gift-related names for other years.