What Is 6th Degree Larceny?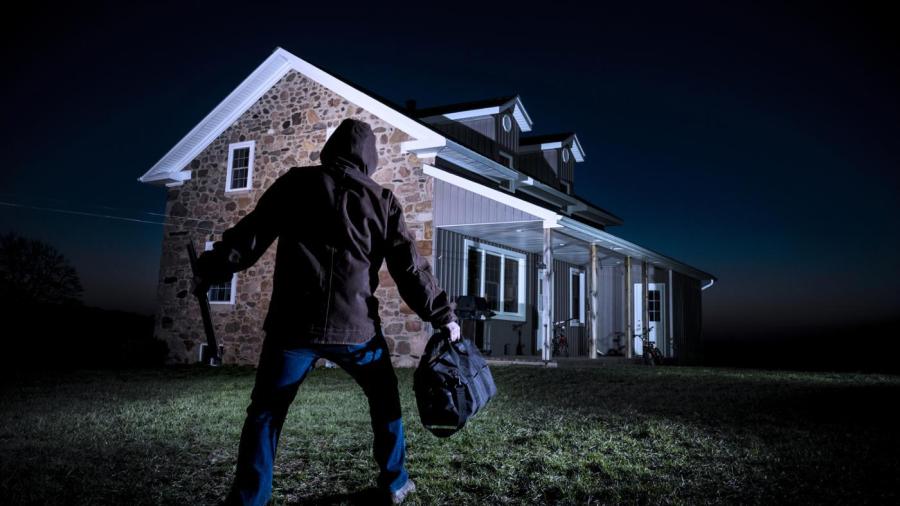 According to Connecticut's judicial branch, 6th degree larceny is applied to cases where larceny results in property theft that has a market value of $500 or less. Larceny is a technical word for theft; 6th degree larceny is the least serious of the forms of larceny.
In contrast to 6th degree, 1st degree larceny is the most serious because it deals with property values exceeding $20,000. As of Apr. 2010, for a defendant to be found guilty of larceny the state must prove three elements. Firstly, that theft did occur, secondly, the defendant had larcenous intent, and then also that the property value of items taken. These points must be proven beyond a reasonable doubt.