6 Learning Videos for 1st Graders, Pre-K and Kindergarteners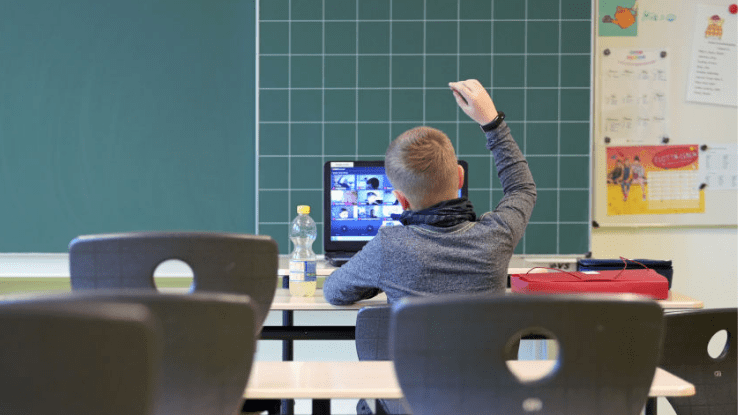 For the past few years, rising and falling cases of COVID-19 have kept students out of the classroom. Due to everything from school closures to quarantining, students have been missing out on the interactive educational opportunities that help them develop and thrive. This is especially true for early learners who are just getting used to the school experience.
While nothing can replace the value that in-person learning brings, technology can certainly help younger students continue to learn new things in an engaging (and fun!) way. On YouTube, there are hundreds of learning videos for first graders, kindergarteners and pre-k students that can help kids catch up on grade-appropriate concepts and maintain that progress.
We've shared our favorite science experiments for home, but how should you go about learning at home without experimenting? Here, we've rounded up some of our favorite learning videos for first graders — no heavy textbook required.
Peekaboo Kidz Answers Life's (Weird) Questions 
Have you ever wondered how a jellyfish stings? How about what causes thunder or what would happen if you swallowed a hair? Peekaboo Kidz is a YouTube channel that answers kid-friendly history and science questions and presents them in an appealing animated way. These videos are fun to look at, which can make them fun to learn from, too. No matter what your child is learning about, Peekaboo Kidz videos offer an educational approach to answers and provide further steps younger students and parents can take to learn more. The channel also offers lullabies and songs with animations similar to its explainers.
Learn to Read Words With Homeschool Pop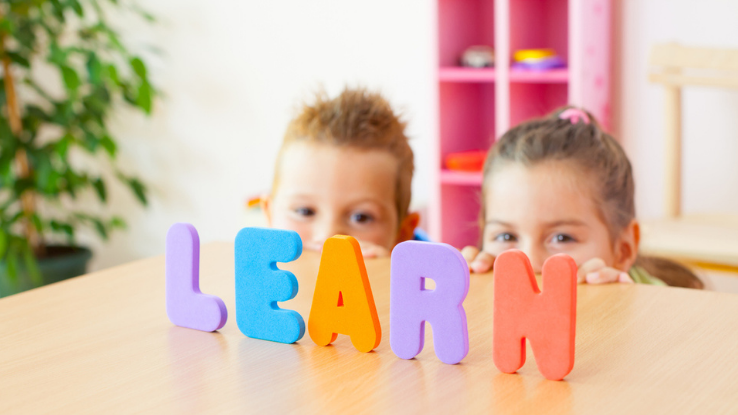 Created by a homeschooling dad, Homeschool Pop's mission is to make fun learning videos for elementary-age students. On this YouTube channel, young learners can watch videos about common subjects like geography and science, but it also makes space for women's history and Spanish language topics, which can give pre-K and up students an extra edge and help them develop a wider range of interests. While Homeschool Pop is operated by a homeschooling parent, the channel is designed to be helpful for all students.
Practice, Practice With Kidz Academy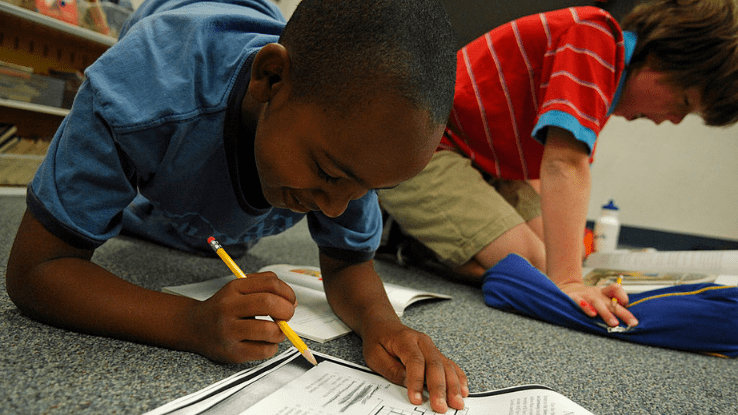 Worksheets for first graders aren't always easy to find. Thanks to Kidz Academy, however, your child can study math and other subjects without even needing a printer. Your student can pause and rewind until they get a question right or play through and try it again.
Another benefit of Kidz Academy's videos is that they're available in multiple formats. For example, this learning video for first graders helps show students strategies for solving math equations while focusing on the worksheets. However, modules are also available that combine the worksheet content with videos of parents and children working through equations. This helps mix things up and create an environment of support, even online. The channel also offers more resources to folks who are interested, but if your child mainly wants to focus on videos at this time, they'll still get a lot out of it.
Learn Bright Teaches Idioms and Much More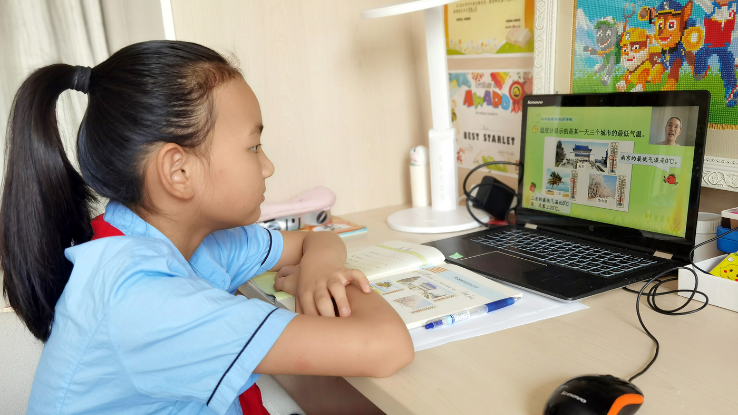 Learn Bright provides educational materials in addition to great videos on YouTube. Its channel covers math, history and science lessons for first grade, and the engaging videos offer a mix of clips and visuals that can keep your young student engaged with new concepts.
This video about idioms can even be helpful for adults and first graders alike, helping kids' sentences go from grade one to a higher reading level. What's valuable about the format is that the channel lets students know what an idiom is and also how kids can use idioms to express themselves. Learn Bright is a channel that students can watch beyond first grade and into middle school — it's definitely worth checking out, remote learning or not.
Understand Ecology With Harmony Square
If you or your student prefers real people on screen paired with the animation and clips you normally see in learning videos for first graders, Harmony Square is the place for your family. The channel offers videos that teach a mixture of life skills elementary students should learn, along with knowledge they'll be tested on in schools.
Harmony Square's song videos are great for studying, but we can't get over how well they break down larger concepts for younger students. Ecosystems and biomes are concepts that can take some practice to understand, but the channel makes learning them easy and fun. In addition to science lessons for first graders, many of Harmony Square's videos slow things down for brief quizzes to check in on how viewers are doing and hone in on the concept being taught.
Study and Sing Songs With Lenny the Shark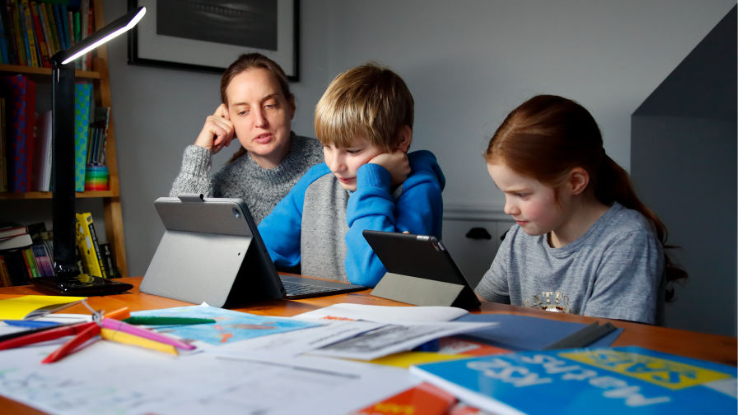 Sometimes, it's more fun to learn by watching a character in similar situations as you. Finny the Shark is young, and he's trying lots of new things. Finny works through these new experiences (which can be a bit scary) by singing simple songs. Classic nursery rhymes, counting to 100, going to the dentist and the first day of school all lend themselves well to the vocal stylings of the undersea world this channel creates. This might be more enjoyable for pre-K students than older kids, but all ages may find themselves humming the tunes from Finny the Shark's channel.
Rob the Robot's Learning Videos Are Full of Fun and Laughter
Another fun character-driven channel, Rob the Robot uses 3D animation to bring educational scenarios to life. Set in outer space, Rob the Robot has robotic and alien friends that sort through life's adventures together. In this video, Rob learns what to do when someone gets sick, which is a helpful, relevant topic for flu season and the ongoing pandemic. Sleepovers, holidays, learning the colors and riddles are just a few examples of the dozens and dozens of topics and adventures that Rob and his friends have gone on in the last five years.