What Does "32-Bit Operating System" Mean?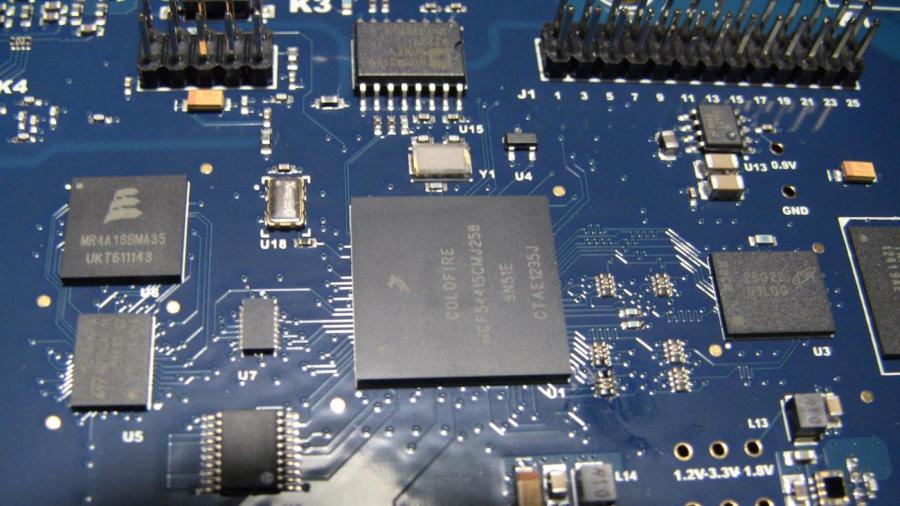 A 32-bit operating system is a computer system that is equipped with a 32-bit processor that can utilize 32 bits of data. The number of bits in a processor determines the amount of data it can handle at one time.
Generally, the more data a computer can handle at one time, the faster it can process the data. Ultimately, this results in better performance. A 32-bit system cannot support RAM greater than 4 gigabytes. This is crucial if the computer is used for graphic design, video editing and engineering design. Increasingly, as of 2014, home computers are built with 64-bit processors instead of 32-bit processors, and 64-bit smartphones are entering the market as well.