What Is a 1917 Penny Worth?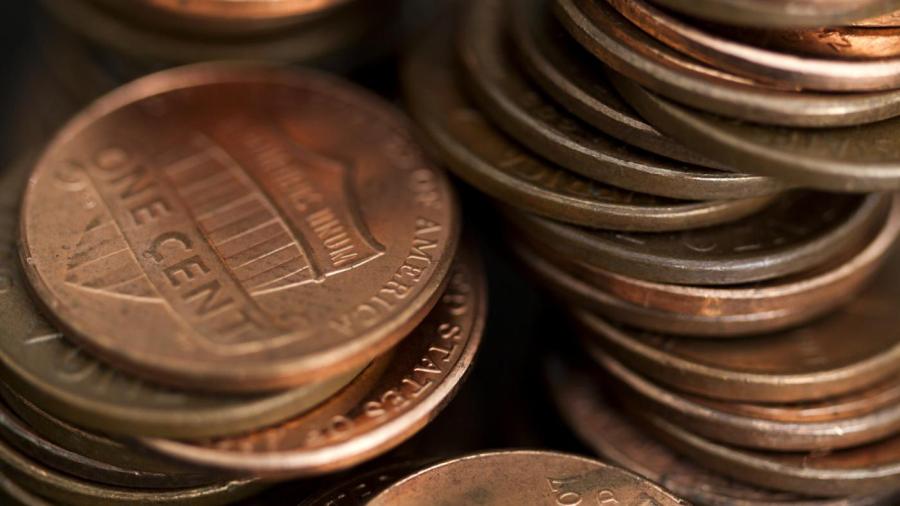 As of 2014, the value of a U.S. 1917 penny ranges between 75 cents and $45, according to CoinTrackers. There is a very rare error in this coin, and a penny with two front faces was made. A coin with this error is worth upwards of $5,500.
A penny from this year, in poor or heavily used condition, would be worth about 75 cents, but if the coin is in near mint or perfect condition, the value may be as high as $45; this price can go anywhere between these figures depending on its actual condition. Records show that 196,429,000 of these pennies were produced in 1917.