What Is Sodium Trideceth Sulfate?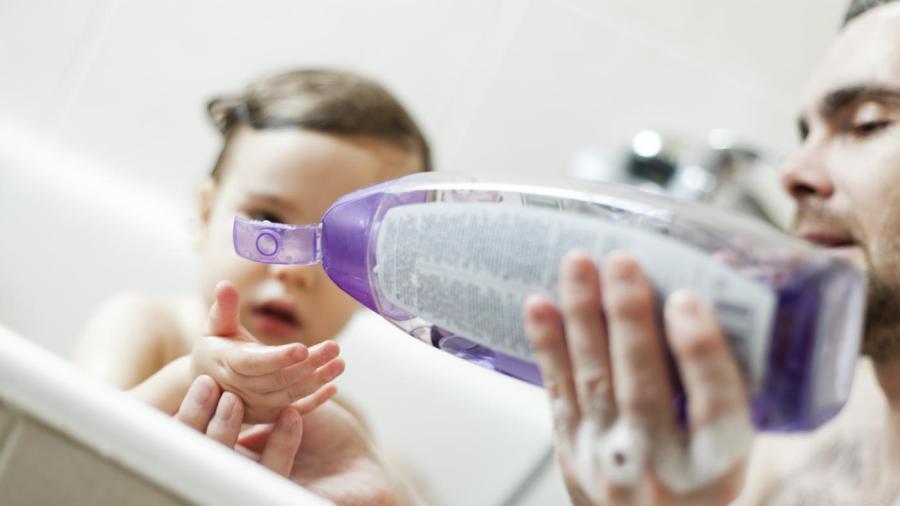 Sodium trideceth sulfate is a cleansing agent used in personal cleansing products. Specifically, it is a salt of sulfated ethoxylated tridecyl alcohol. Salts of sulfated ethoxylated alcohols are commonly used in products such as bath soaps, shampoos and detergents.
Sodium trideceth sulfate belongs to the alkyl ether sulfate chemical class. Other chemicals found in this class include ammonium laureth sulfate, ammonium myreth sulfate, sodium laneth sulfate, sodium laureth sulfate and sodium myreth sulfate. Cosmetics and personal care products often use sodium laureth sulfate.
Some everyday products that use sodium trideceth sulfate include:
Johnson's Baby Bedtime Baby Bath
Clairol Herbal Essences Shampoo
Olay Body Wash
Infusium Hair Shampoo
Gillette Fusion ProSeries Face Wash