Where Does It Snow in November?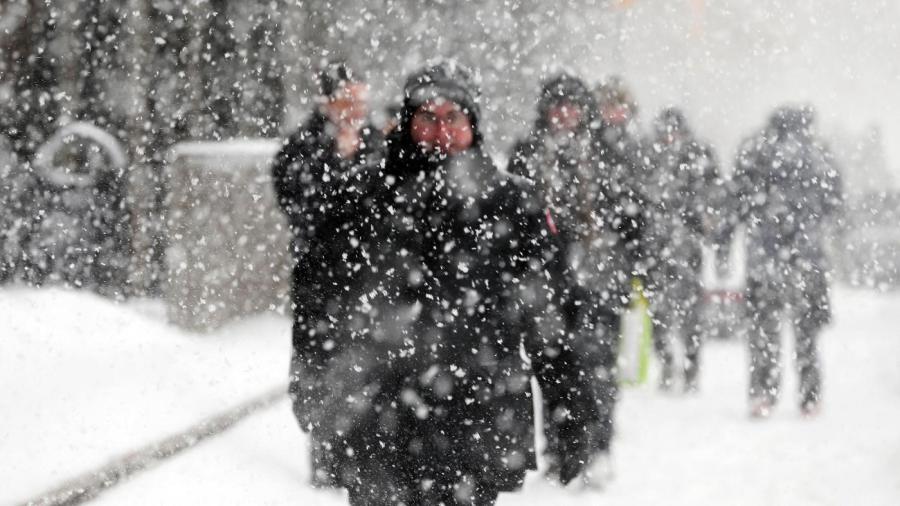 It snows in Europe, America, Canada and Japan in November. In Europe, it snows in mid-November in France, Sweden, Austria, Switzerland and Italy. In America, November snow falls mostly in New York, Colorado, Utah, and Minnesota. In Canada, snow falls largely in Ontario, Alberta, British Columbia, New Brunswick, Newfoundland, Manitoba and Quebec. In Japan, snow season starts in November.
Snow sport enthusiasts in Europe may visit the resorts Val Thorens and Tignes in France, Are in Sweden, Solden and Obergurgl-Hochgurgl in Austria, Zermatt and Saas-Fe in Switzerland and Lavigno and Cervinia in Italy. Skiers and snowboarders can try Mammoth in California or Keystone in Colorado. Big White in British Columbia, Canada, is a favorite winter tourist spot.
Niseko in Hokkaido, Japan, is the most visited Japanese ski resort by foreigners as it is English-friendly, according to Japan-Guide.com. Yuzawa is the most convenient to Tokyo as it is connected to a bullet train station. Shiga Kogen has the biggest ski area with one pass giving access to more than 20 resorts. Hakuba was home to 1998 Nagano Winter Olympics. For early birds, Karuizawa is a favorite as it opens earlier than the other ski resorts. Aside from ski resorts, one can enjoy the November snow at Japan's hot springs (called onsen), snow festivals, winter wonders and snowscapes.