How Much Water Is Wasted Each Day?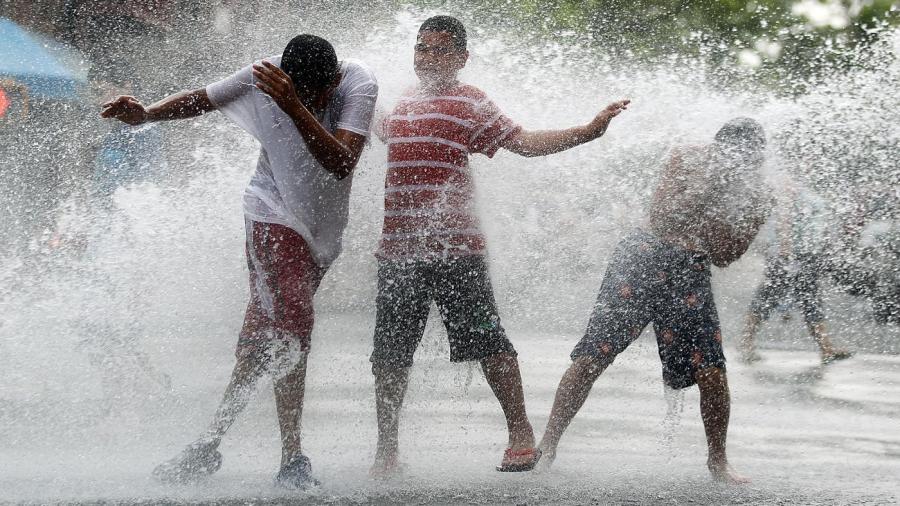 According to ThinkProgress, the U.S. wasted 7 billion gallons of water each day in 2009. Experts say that this stemmed from leaking pipes within households and the $11 billion annual shortfall for replacing aging water facilities.
In addition, ThinkProgress notes that the water that was wasted daily released 13.5 kg of chemicals into the atmosphere, which accelerated climate change. As a result, 1,100 counties faced water shortages of which 400 were considered "extreme." According to the EPA, households can better detect leaks by checking their winter water usage, which should not exceed 12,000 gallons per month, and by checking faucet washers to see if replacement is necessary.