How Much Time Is Required to Renew a Trinidad Passport?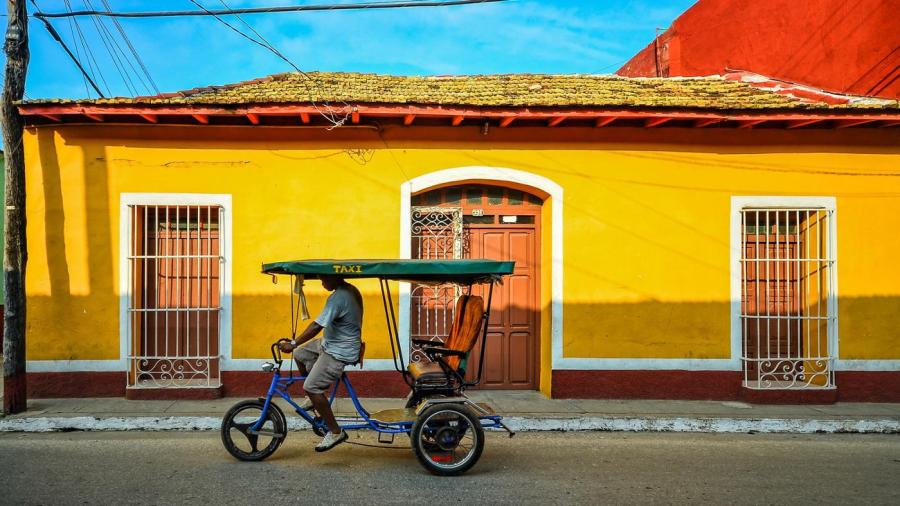 The renewal of a Trinidad passport generally takes between five and 10 business days from the date all information is received, according to the Consulate General Republic of Trinidad and Tobago in New York. The amount of time varies depending on if a person applies in person or by mail.
A person who applies and picks up the passport in person, for a non-machine readable passport renewal, must allow five business days after the application date, states the Consulate General. As of 2015, the passport may be picked up on weekdays until 3 p.m., excluding holidays. A person who applies in person and has the passport mailed, or a person who applies by mail and has the passport mailed, must allow 10 business days. If a third party is assigned to pick up the passport for an individual who applied in person, a third-party authorization form must be downloaded from the website and filled in, then passport can be picked up in five business days.