What Are Some of the Features of a Clinical Thermometer?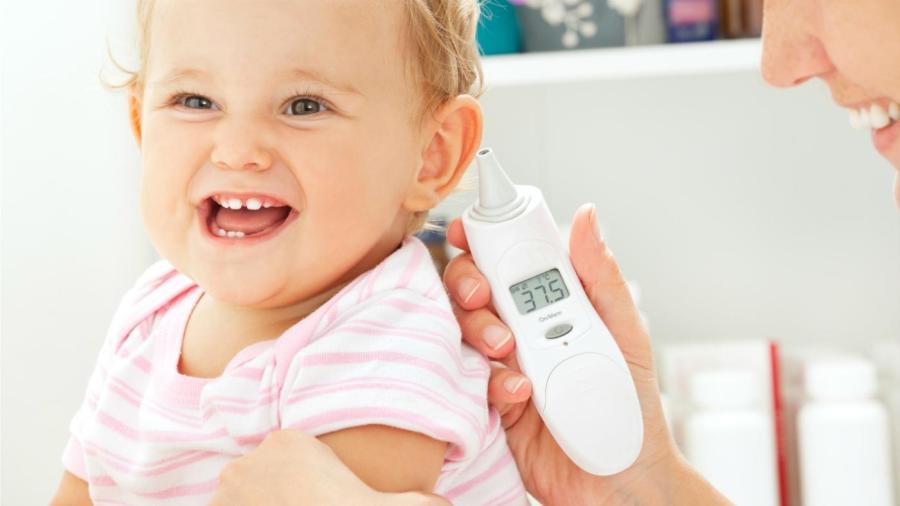 The features of a clinical thermometer vary based on the brand name and model, but some include a fever alert, memory recall and waterproof surface for easy cleaning. One example, the Veridian 60-second digital thermometer features an alert for temperatures higher than 95.5 degrees Fahrenheit, as shown on The Thermometers. Other features of digital clinical thermometers include 60-second readouts and low energy consumption.
Clinical thermometers are used to measure body temperature in humans and animals. They are available in ear, rectal, armpit, forehead and oral models. The classification of the thermometer, such as oral or armpit, affects its features.
The Exergen Temporal Artery Thermometer is a forehead thermometer that is said to be more accurate than an ear thermometer and at least as accurate as a rectal thermometer, according to studies cited by Amazon.com. Because it measures temperature with a scan to the forehead, it is recommended for infants and small children who may be disturbed by other methods of taking temperature. Forehead-scanning thermometers also are good for children with frequent ear infections or small ear canals. Some thermometers, including the Exergen, are built with embedded silver that assists in destroying mold, fungi, mildew and bacteria, states Amazon.com.
Finally, some clinical thermometers, such as the VeraTemp Non-Contact Thermometer, scan the forehead and other parts of the body without contact to read temperature, states The Thermometers. The VeraTemp also reads the temperatures of baby bottles, rooms and bathwater.