What Is Egg Drop Material?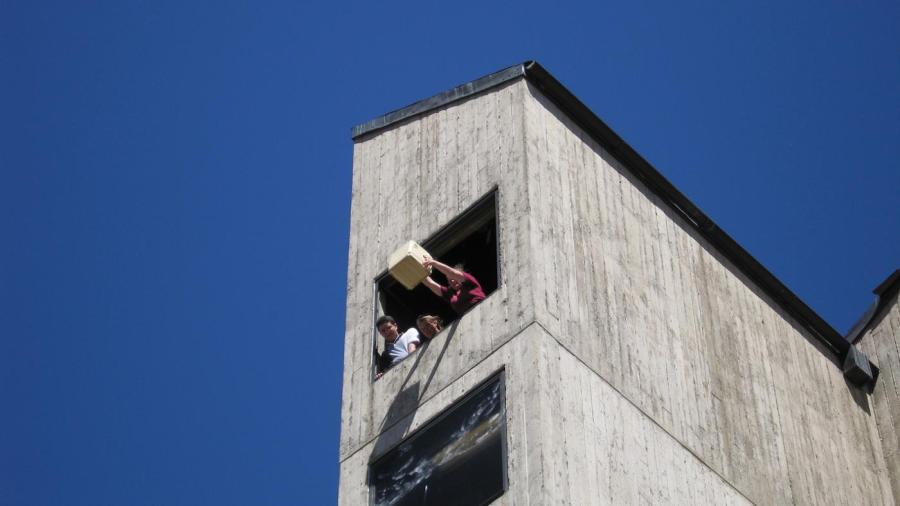 Egg drop materials are components used to protect eggs in egg drop challenges, a project in high school science and engineering classes. Some preferred materials include bubble wrap, cotton, socks, newspaper and Styrofoam.
In an egg drop challenge, the goal is to produce the container that best protects the egg when it is dropped. Students create containers within specific size parameters and explore different materials and configurations to determine the best way to protect the unmodified egg. The completed containers are dropped from increasingly high elevations. The designer of the container for the egg that remains intact after being dropped from the highest elevation is declared the winner. While some challenges provide a list of egg drop materials that may be used, others allow student competitors to design whatever they would like – as long as they do not modify the egg.