What Colors Compliment Taupe?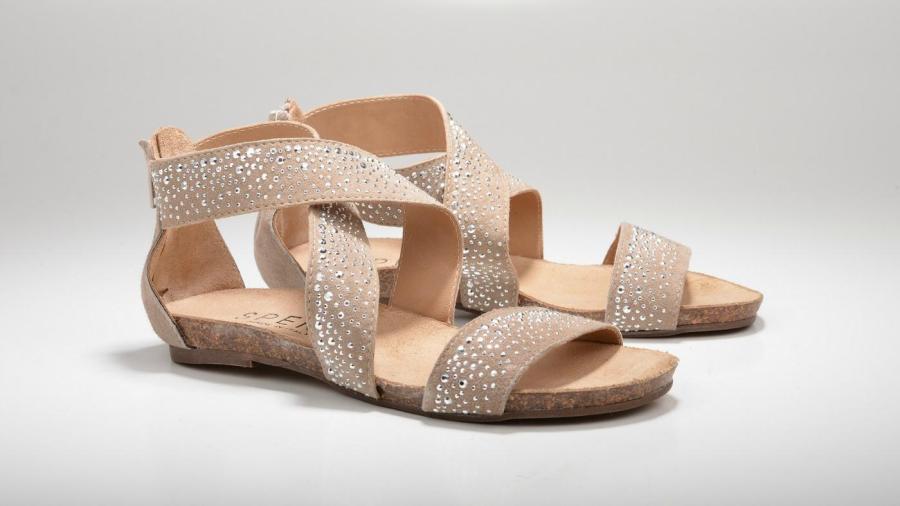 Taupe is a neutral color that goes well with bright jewel tones; rich red and gold colors look well against taupe. Ruby red, amber, mocha and buttercup also compliment taupe. For a contrasting look, use pure white against taupe, but avoid whites with yellow, gray or brown undertones.
Black and white photographs framed in black with white mats look stunning against a taupe wall. Antique gilded gold or bronze picture frames also look well against taupe walls. Rich dark wood contrasts well with taupe. Dark wood panels or doors compliment taupe walls. Dark wood furniture in a taupe room can produce an appealing effect.