How Is Coal Extracted?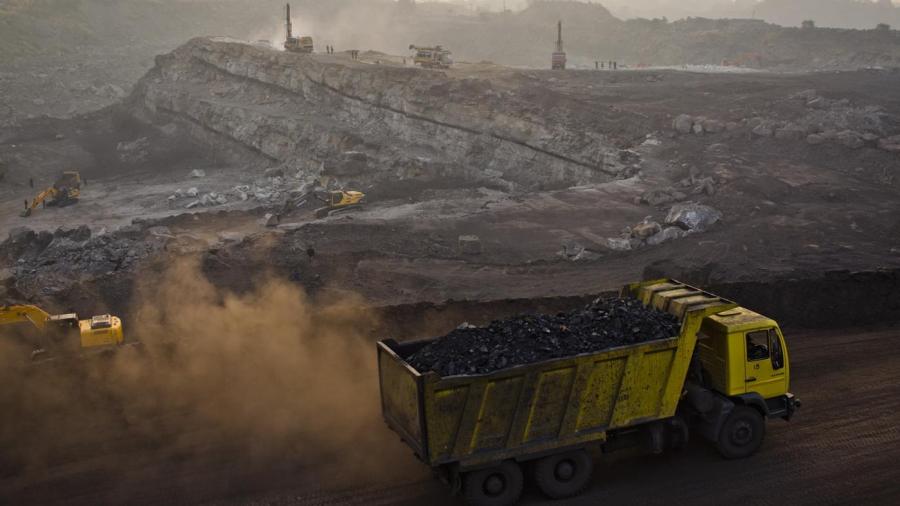 The two main methods used for coal extraction are surface mining and underground mining. The methods used to extract coal depend on the geology of the coal deposits. According to Energy Trends Insider, the amount of coal produced by one miner in one hour has more than tripled since 1978 because of improvements in mining technology and the growth in surface mining.
The majority of the world's coal is mined from China, the United States, India, Australia and South Africa. According to the World Coal Association, more than 6,185 million tonnes (Mt) of hard coal was mined from coal mines around the world as of 2012. Coals mines use surface mining for coal deposits buried less than 200 feet underground. In this type of mining, giant machines remove top-soil and layers of rock to expose large beds of coal. After coal extraction, the topsoil is replaced so that the area can be reused for croplands, wildlife habitats, recreation or offices. Underground mining is another method of coal extraction that involves extracting coal that is buried several hundred feet below the surface. In underground mining, miners use elevators to travel deep into line shafts where they use machines that dig out the coal.