What Is the Average Male Neck Size?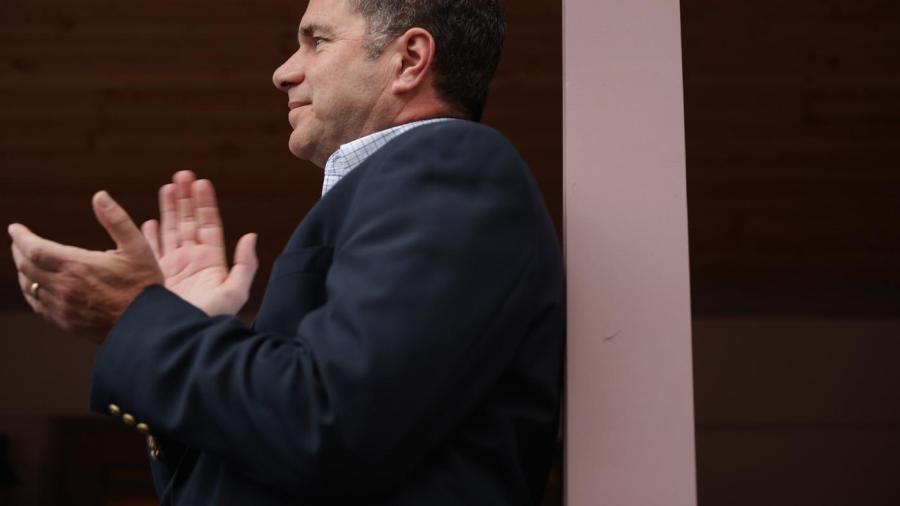 The average man has a 16-inch collar, which is considered the average neck size, although most shirts are around a half-inch bigger. The average man has a 410-inch chest, 41-inch hips and a 35-inch waist.
According to a survey sponsored by the military and several universities and companies in the textile industry, around 19 percent of men are considered to have a portly stature and the same number of men also have lower front waists. Men over the age of 45 are more likely to have potbellies. The survey of men's sizes indicates that men, overall, are larger now than they were during the last survey of this type, which was undertaken during World War II.