What Is an Average Chest Size for a Man?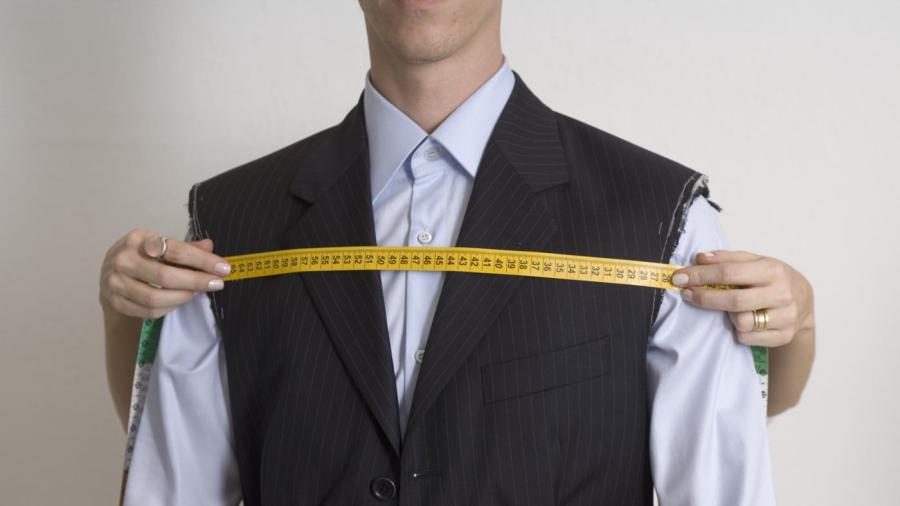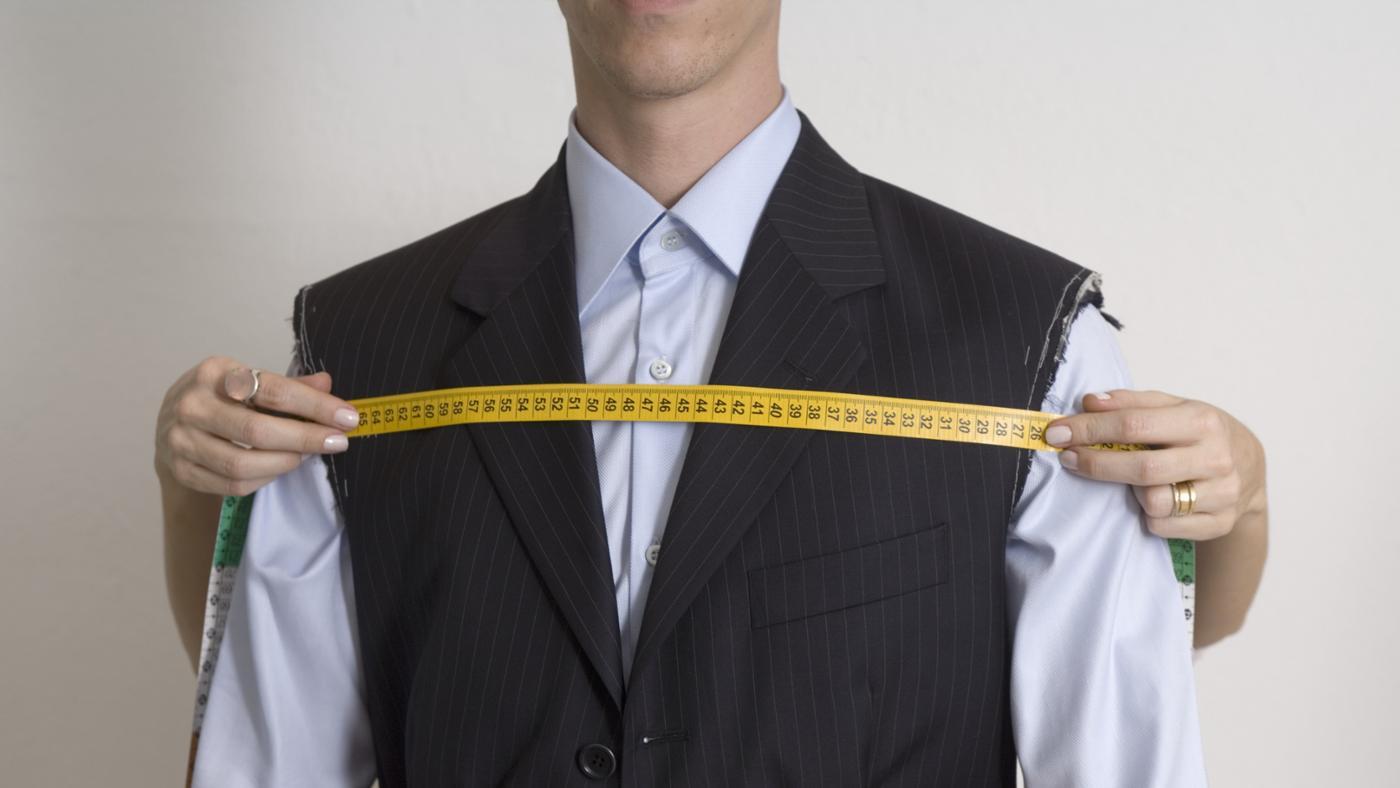 According to a 2004 SizeUSA survey of over 10,000 people, the average chest size of an American man is 42 inches. This is up 2 inches from the 40-inch average found in a similar study conducted by the U.S. Department of Agriculture in 1941.
The average male chest size varies based on a man's age and race. For example, the SizeUSA study found that regardless of race, men between the ages of 18 and 25 have an average chest size of 41 inches. In the 36-to-45 age range, black men averaged 43 inches, white men averaged 44 inches, and men who listed their race as "other" averaged 42 inches.