What Are Some Advantages and Disadvantages of Microscopes?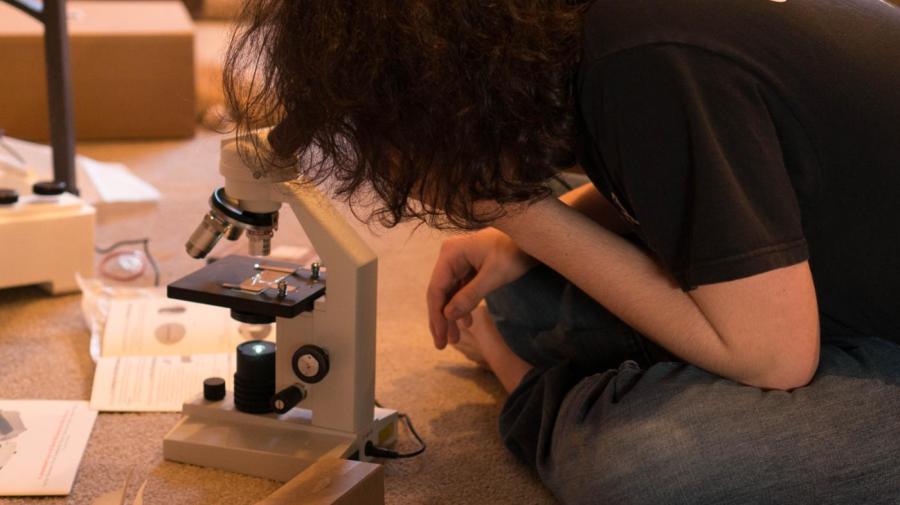 Microscopes are easy to use, often inexpensive tools available to almost any health care facilty in the world, making them easy to obtain, even in third world countries but not everyone has the skills necessary to use them, so misdiagnosis is a disadvantage. Microscopes can be used to help diagnose a number of different conditions and diseases.
There are several types of microscopes available for use in many fields of science. Electron, light and dissecting microscopes are just some of the many around, and a disadvantage to having so many types to choose from is that a person or organization may use the wrong one for their needs. Some microscopes offer higher resolutions than others and some, like stereoscopic microscopes allow users to view thicker objects than many others.
Microscopes have opened the door to so many new discoveries and treatments that the advantages far outweigh any disadvantages.