If It Is 10 P.m. Pacific Time, What Time Is It in Central Time?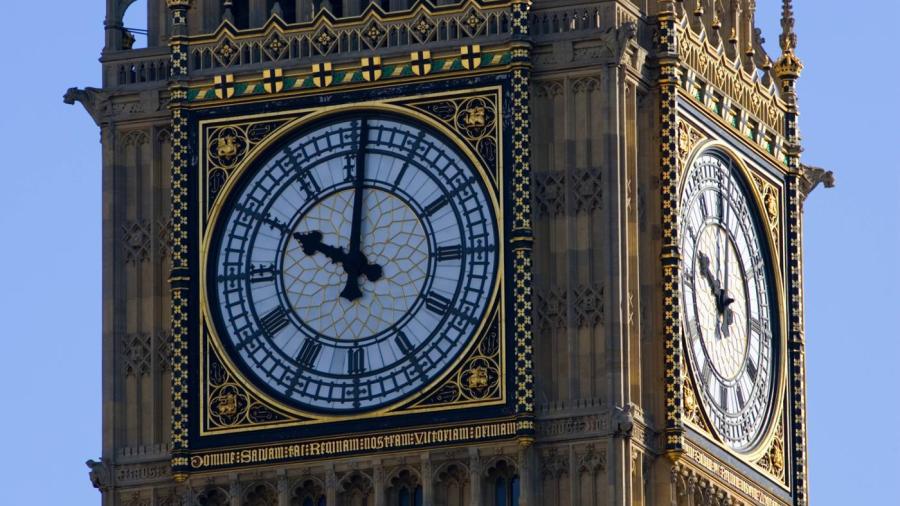 If it's 10:00 p.m. Pacific time, it's midnight Central time. The four time zones that make up the 48 contiguous states are Eastern, Central, Mountain and Pacific time zones. Central time is two hours ahead of Pacific time.
Pacific time affects the states of California, Nevada, Washington, most of Oregon and part of Idaho. The Central time zone encompasses parts or all of 20 states from as far east as the Florida panhandle to as far west as the state of Texas. Eastern time is an hour ahead of Central time, whereas Mountain time is an hour behind Central time. The actual time differences between the zones stay the same whether the time is standard or daylight savings time.