What Is Magnesium Sulphate Paste?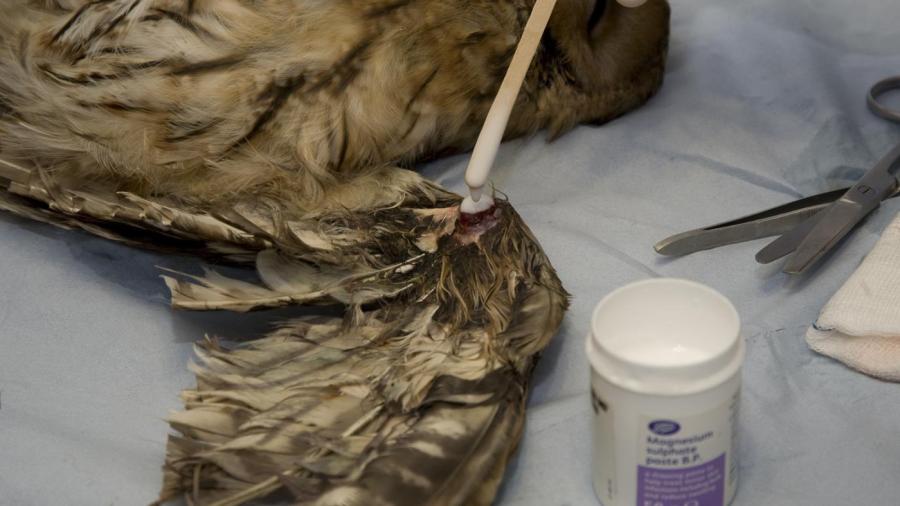 According to the website Drugs, a magnesium sulphate paste is a drawing ointment for boils and carbuncles. Sold as a prepackaged over-the-counter ointment, the paste is comprised of dried magnesium sulphate, phenol and glycerol. The paste is designed to dry out skin infections.
Commonly known as Epsom salts, magnesium sulphate on its own can also be mixed with a bit of water to form a homemade paste. The company Magnesium-Sulphate concurs that application of their product helps dehydrate skin irritations.
To use any magnesium sulphate paste, thoroughly cleanse and pat dry the affected area. Actively stir the magnesium sulphate paste. Apply the stirred paste liberally to the entire affected area. Cover the treated area with a clean dressing. Repeat the application steps as advised by doctor or until the skin irritant is gone.