What Are the Benefits of Sea Moss?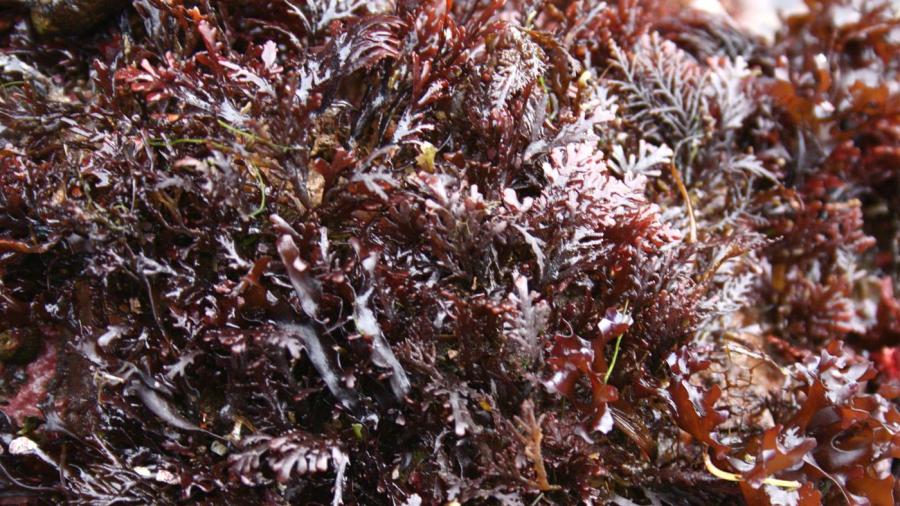 Sea moss, more commonly known as Irish moss, has numerous benefits, one of the most important being thyroid support. Sea moss helps to mend and soothe the digestive tract and is full of potassium.
The potassium chloride found in sea moss assists in dissolving catarrhs that are known for causing congestion. In addition, sea moss has natural antiviral and antimicrobial properties that help the body fight infections. Sea moss can be found on rocks that are near the shore in the Caribbean sea and Atlantic ocean. Similar to other types of sea vegetables, it contains large amount of trace minerals and iodine.