Is Pasta Good for Dogs?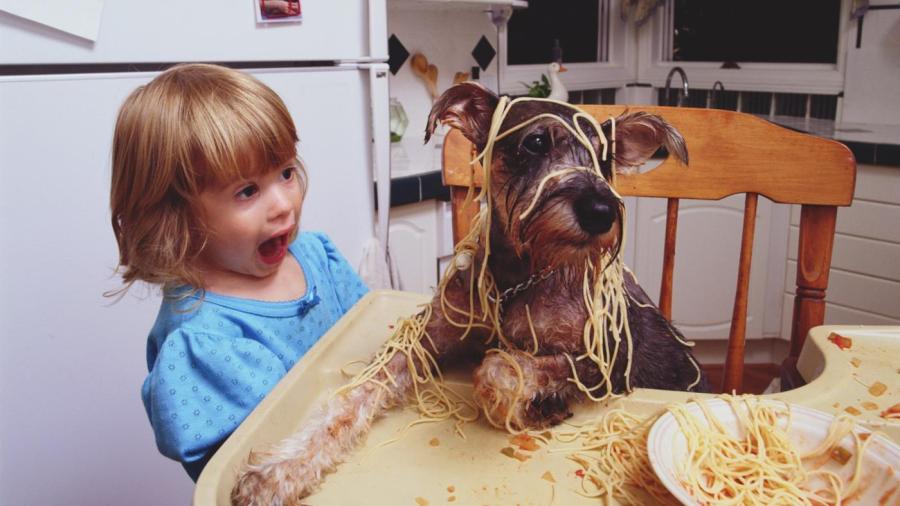 The ASPCA states that plain, cooked pasta is one of the human foods that can be safely given to dogs. The ASPCA adds that pasta and other human foods constitute a treat, and should never constitute more than 5 to 10 percent of a pet's diet.
Modern Dog Magazine recommends freezing plain pasta and feeding it as a treat without thawing it. They also add that pasta treats should only be given if it is known that the dog is not allergic to wheat.
The ASPCA advises that dog owners should keep strict watch over their dogs when feeding them human foods, since even non-toxic foods can cause harm to their sensitive stomachs.