What Is the Best Dog to Own?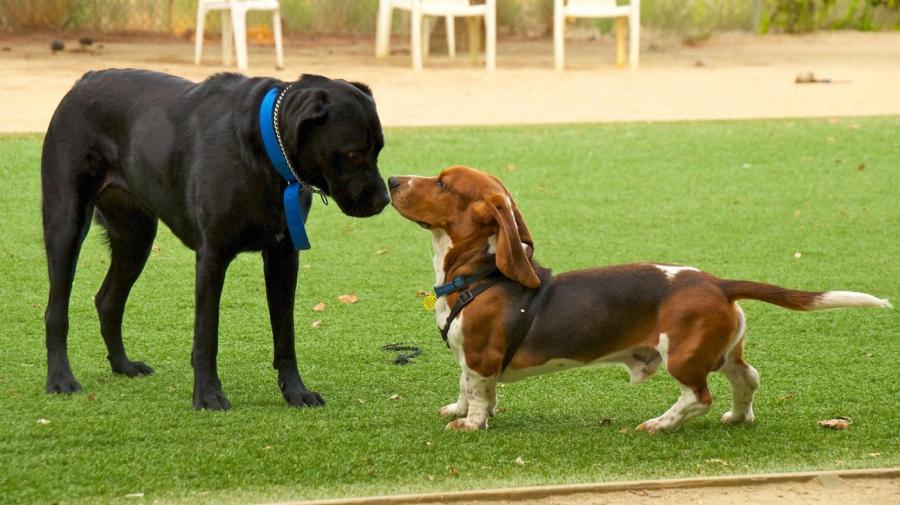 The best breed of dog to own is a mutt, according to Business Insider. Mutts combine the best qualities of all the breeds in their lineage and are often the best behaved and most lovable pets to own.
Labrador Retrievers are another great breed of dog. They come in a variety of colors, ranging from yellow to black. They are eager to please and good with children. Corgis also make great family pets. These dogs have a sweet personality and love to please their owners. German Shepherds are a popular dog to own. They are obedient, eager to learn and protective. They excel at most everything they are trained to do.