Where Can You Rescue a Yorkie Poo Puppy?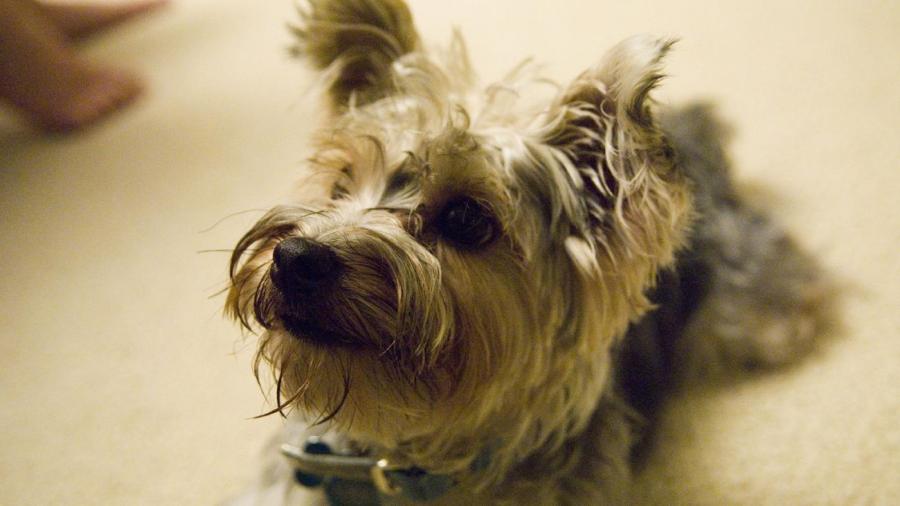 A Yorkie poo puppy can rescued from a local animal shelter or from a rescue group. Some rescue groups, such as the Yorkie and Small Dog Rescue group, save abandoned Yorkie and other kinds of small dogs. The rescue organization rescues, rehabilitates and re-homes homeless small dogs in private homes.
A Yorkie poo puppy is a hybrid of a Yorkshire terrier and a poodle. These dogs are fun-loving, designer dogs that are suitable for an apartment life. It may be difficult to find a young Yorkie poo at shelters or rescue facilities, as most abandoned animals are often more than a year old. The Poo Mix Rescue website has a list of Yorkie poos available for adoption in various shelters and rescue throughout the United States and Canada.