Where Can You Find Free Blank Dog-Pedigree Forms?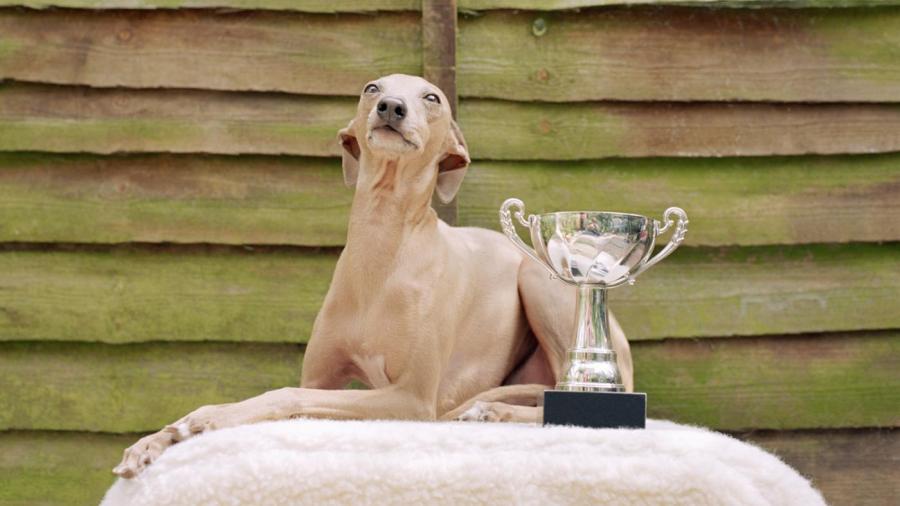 While sites normally charge for blank forms or certificates, you can obtain a free pedigree chart that can be posted to a website. BreedersDomain.com provides this free service, which take the details about a pet's parents and ancestors and converts it to an official pedigree chart that can be posted on a website.
The BreedersDoman.com site offers forms that you fill in with following details: The animal's name, the type of animal (dog, horse, cat or bird), the animal's breed, the variety of the animal, the color of the animal and its date of birth, and the registration number.
You can also add a URL that leads to a picture of the animal online although it is optional. Other details include text size, background color, text color and font. The word "sire" on the document refers to male puppies or dogs, while "dam" references female puppies or dogs.
The Pedigree Form Maker site offers forms for 3, 4 and 5 generation dogs. However, a fee is charged. To place an order, you only need to select the dog breed you want to add to your certificate. The certificate will be shipped to your door ready for you to complete.