How Can You Adopt Dogs Through the Pit Bulls and Parolees Program?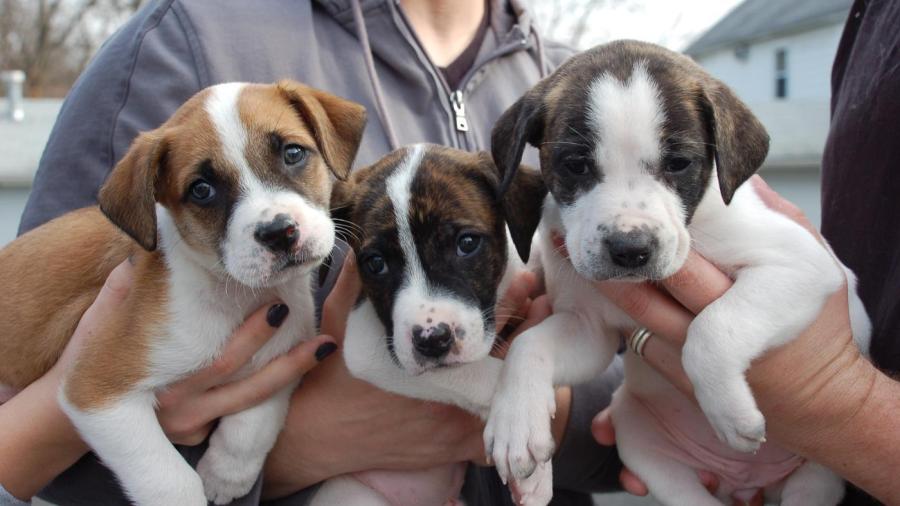 To adopt a dog through the "Pit Bulls & Parolees" program, fill out the adoption application on VRCPitbull's website, as of May 2015. If the application is approved, you can adopt a dog after paying the adoption fee.
Visit the VRCPitbull home page, and then place the cursor over Adopt A Dog. On the drop down menu that appears, click on Adoption Process. Read through the requirements, and then click on Fill Out The Adoption Questionnaire.
Fill in your contact information and spousal information, if applicable. Enter your past animal history and if you have any pets. Provide information on any family members that live in the household, the type of household and your yard, if you have one. Answer miscellaneous background questions.
The final section of the application has you describe the type of dog you want to adopt. If you have any dogs in mind, enter their names in the field that says "Names of dogs you may be interested in." View available dogs by clicking on Adopt A Dog.
"Pit Bulls & Parolees" follows the Villalobos Rescue Center, which was originally located in Agua Dulce, California before moving to New Orleans, Louisiana. Adoption requirements vary based on the breed of dog being adopted and whether it's an in-state or out of state adoption. The center doesn't allow out of country adoptions.