What Breed of Cat Is Garfield?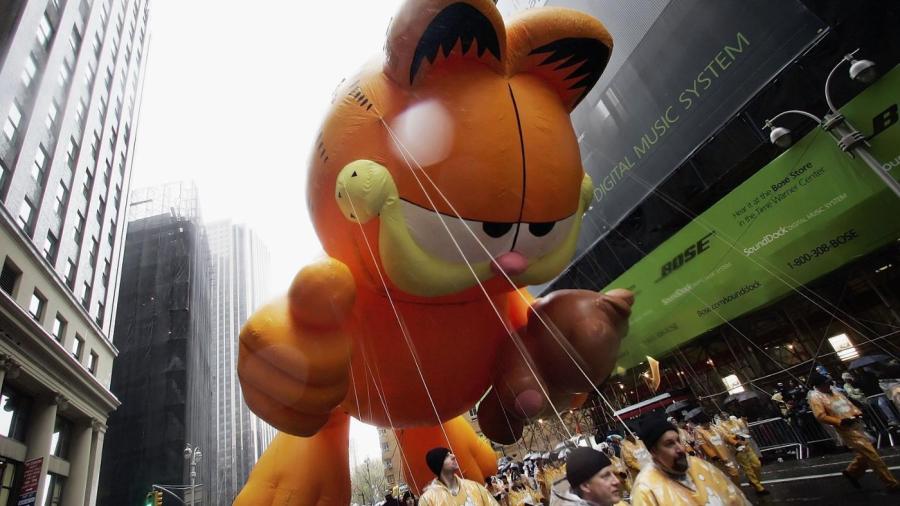 The comic strip character Garfield, created by Jim Davis, is an overweight ginger tabby cat. Garfield lives with his owner, Jon Arbuckle, and Jon's dog Odie.
The comic strip portrays Garfield as being lazy, fat and addicted to Italian foods, such as lasagna and pizza. Garfield is also pessimistic and sarcastic and is always shown making jokes at the expense of others.
Garfield first appeared in his own comic strip on June 19, 1978. He has also appeared as a computer-generated character in live-action movies, such as "Garfield: The Movie" in 2004 and "Garfield: A Tail of Two Kitties" in 2006.