What Are the Best Boy Dog Names?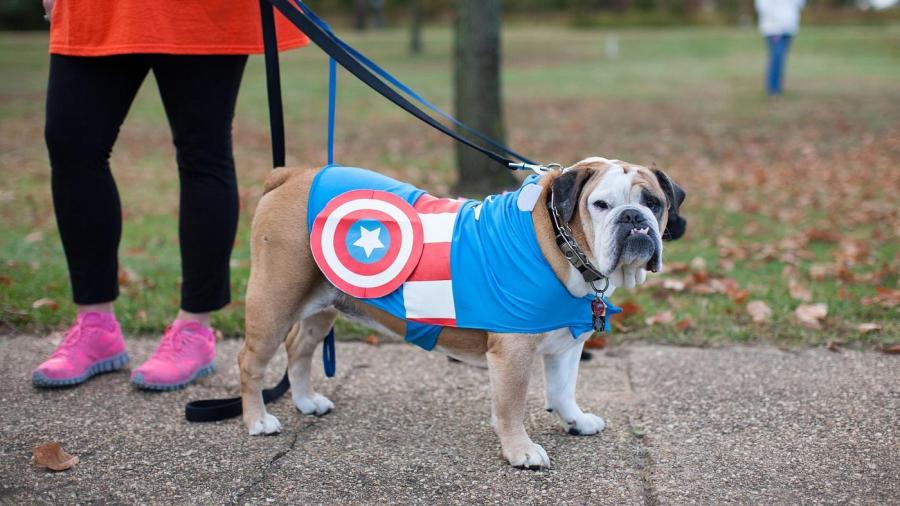 Otis, Moose, Bertus, Fritz, Marlo and Shamus are the best boy dog names. Names can be chosen based on the color of his coat or to highlight a unique physical attribute.
Tucker, Rebel, Marley, Dallas and Rusty are creative name picks for boy dogs. Gustav, Klaus, Grommit, Emmet, Draco and Syrup are some other original name choices. Astor, Craven, Geezer and Cujo are unique names for boy Boxer dogs. Whiz, Chipper, Java and Sparky are cute name options for boy Dachshund dogs. Camelot, Global, Blaze and Corbin are uncommon names for male Rottweiler dogs, whereas Chance, Einstein, Beans, Chad and Bismark are striking name choices for male Bulldogs. Boyd, Eldon, Bronco and Riley are innovative name picks for boy Labrador Retriever dogs.