How Tall Is Barack Obama?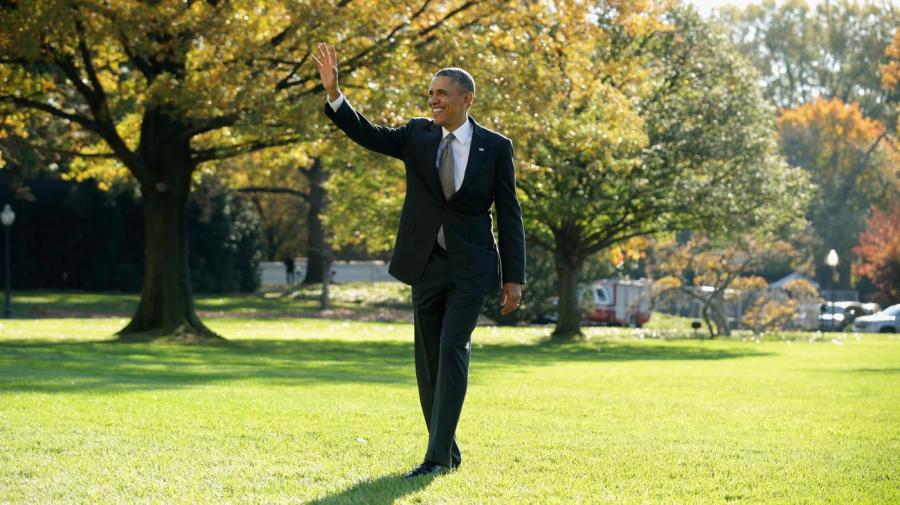 Barack Obama is 6 feet 1 inch tall. This ties him with Andrew Jackson, Chester Arthur and Ronald Reagan as the eighth-tallest U.S. president. Malia Obama, his daughter, is the same height as of 2014.
The tallest U.S. president, at 6 feet 4 inches tall, was Abraham Lincoln. The shortest president was James Madison, who stood a foot less than Lincoln at 5 feet 4 inches. The average height of U.S. presidents is 5 feet 11 inches. Obama, with a weight of 180 and a BMI of 22.1, is also one of the 10 slimmest presidents in history.