Where Do Native Americans Live?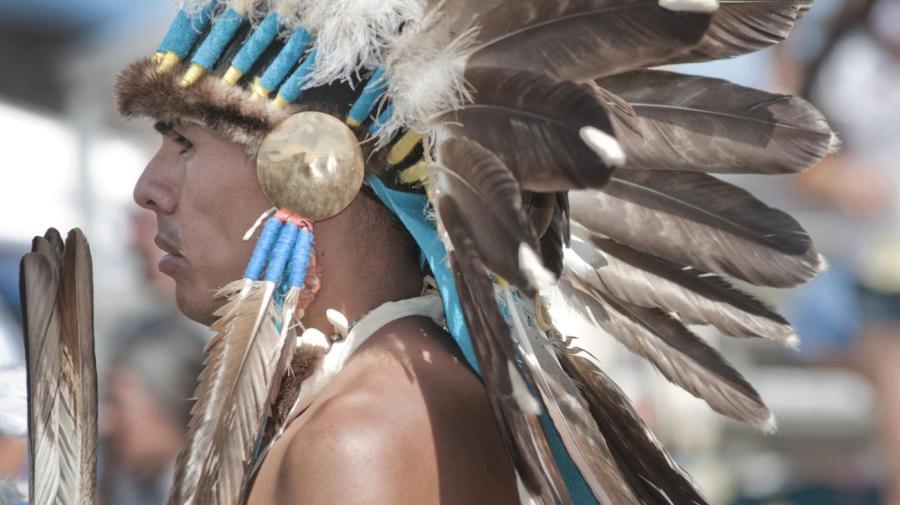 Many Native Americans live on reservations located in several of the Southwestern and Midwestern states. Some Natives, however, have fully integrated into contemporary American society and live in metropolitan cities.
Reservations are lands that have been designated for Native Americans by treaty, by an executive order of the President or by an act of Congress. According to About.com, these lands are held in trust for Native tribes by the federal government, which technically means Natives do not own the land; instead, the government has the responsibility of managing the land and its resources for the tribes. Most of the 310 reservations are located in Midwestern and Southwestern states, such as Arizona, California, Minnesota, South Dakota, North Dakota, New Mexico, Utah and Oklahoma. However, there are reservations in other parts of the country as well. For instance, the Eastern Band of the Cherokee nation's reservation is located in North Carolina. The Yakama and Colville Reservations are located in Washington state, and the Wind River Reservation is in Wyoming.
Some tribes, such as the Southern Arapaho, have never lived on reservations. They refused the tribal lands and currently live in the rural communities of Geary and Canton, which are located in west-central Oklahoma close to the North Canadian rivers.The Northern Arapaho, however, share sovereignty with the Eastern Shoshone Tribe over the Wind River Indian Reservation in Wyoming. According to Encyclopedia.com, it is the fourth largest reservation in the United States.