How Many Kids Does Barack Obama Have?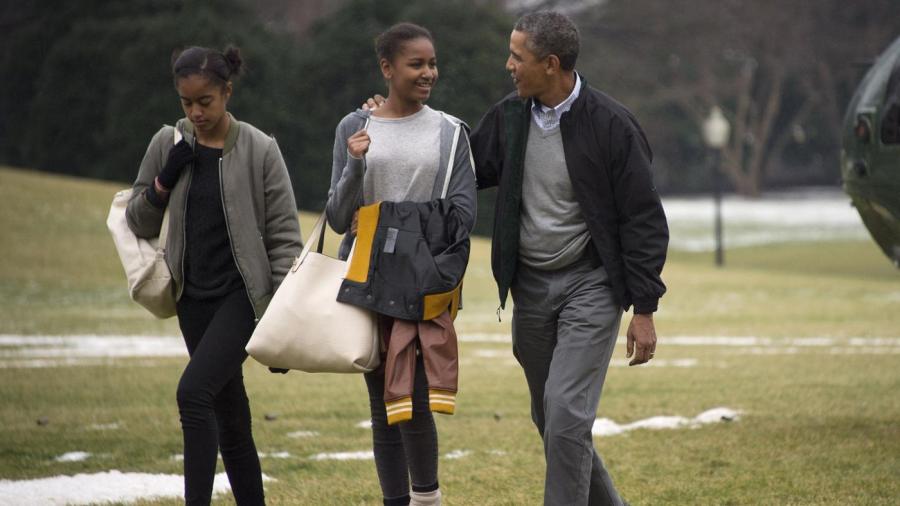 Barack Obama has two daughters, both of whom he had with Michelle Obama. Malia Obama was born in 1998, and Sasha Obama was born in 2001.
Both of Obama's daughters were born in Illinois. Barack and Michelle Obama, who were married on Oct. 3, 1992, moved to the Kentwood area of Chicago's South side a few years before Malia was born. The Obama family, including Malia and Sasha, moved to Washington D.C. in 2009 after Obama won the presidential election and was sworn into office. The family remained in the White House after Obama was reelected as President of the United States in 2012.