How Many Children Did George Washington Have?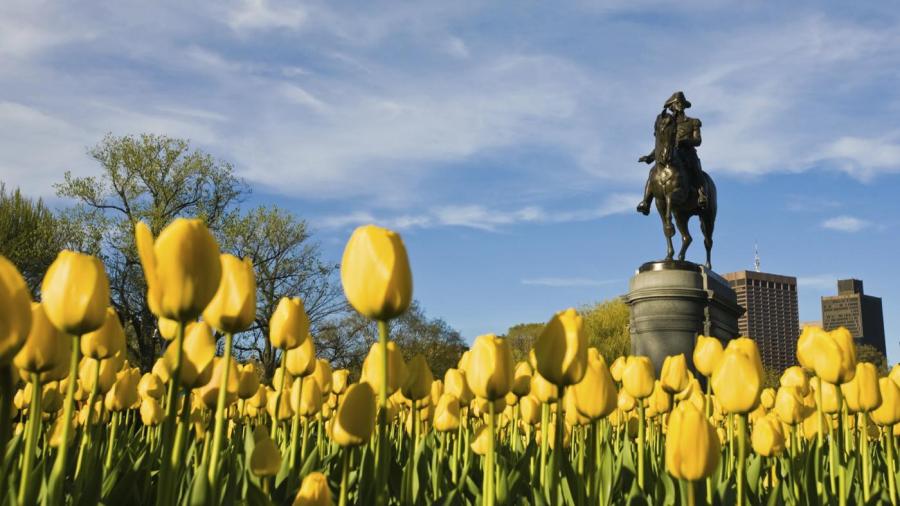 The first president of the United States, George Washington, did not have any biological children with his wife, Martha Dandridge Curtis. His marriage, however, brought two of Martha's children from a previous marriage into his household. Their names were John and Martha.
Of George Washington's two step-children, Martha died shortly before the revolution while John passed away during the revolution. After the death of his step-son, Washington adopted two additional children into his own household. George Washington married Martha Curtis in 1758 and became a wealthy landowner in the Virginia region, combining the land he received from his military service with his wife's considerable assets.