Who Is Manuela Escobar?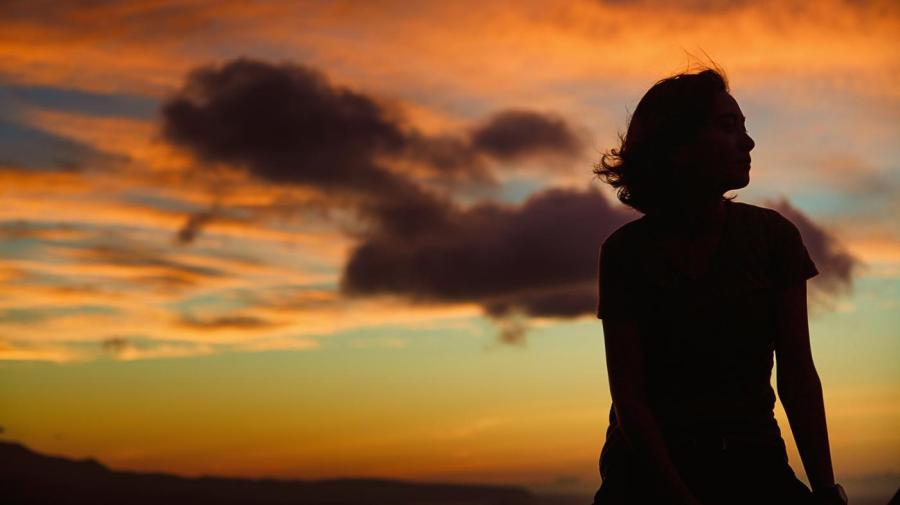 Manuela Escobar is the daughter of billionaire and infamous Colombian drug lord Pablo Escobar. Manuela's mother is María Victoria Henao Vellejo, whom Pablo Escobar married in 1976. Escobar and María Victoria also conceived a son, Juan Pablo.
In 2012, José Alejandro Castaño published "Cierra los ojos, princesa" (Spanish for "Close Your Eyes, Princess), a novel about Manuela Escobar, based on his time with the family and numerous interviews with others who had known them.
Escobar's widow and children fled Colombia in 1995 after failing to find a country that would grant asylum. The UK's Independent reported in 1999 that lawyers for Manuela (then 12 years old) won her the legal right to inherit all the real estate her father willed to her. The property was estimated to be worth two billion dollars. At the same time, María Victoria and her son, Juan Pablo, were facing money laundering charges in Buenos Aires.
Wikipedia states that the family lived in a luxurious estate called Hacienda Nápoles (Naples Estate). Escobar planned to construct a Greek-style citadel nearby, but construction was never finished. Escobar ran a major cocaine smuggling operation with routes and distribution in South Florida, California and other parts of the USA. He also had a short career in Colombian politics, but he was best known for his drug dealing network which eventually went international to Europe and Asia. Escobar was killed in December 1993 during a shootout with the Colombian National Police.