Is There a List of Vietnam Era Veterans?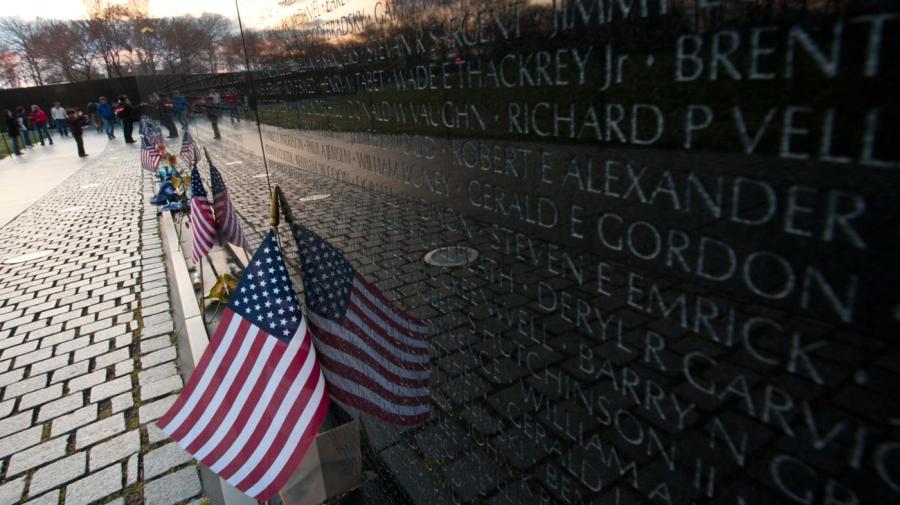 A complete list of all Vietnam veterans is unavailable. However, as of 2015, an alphabetical list of all Vietnam veterans who have died through 2014 is maintained at VVA.org by the Vietnam Veterans of America. Enter the phrase "memorial list" in the Search field on the main Web page.
The National Archives maintains a record of all U.S. Vietnam era military casualties, prisoners of war and soldiers who are missing in action. The list is accessible at Archives.gov by entering the phrase "Vietnam war" into the Search menu on the upper right hand side of the main Web page. The site also contains an option to search casualties by their home state of record.