Who Invented the First Satellite?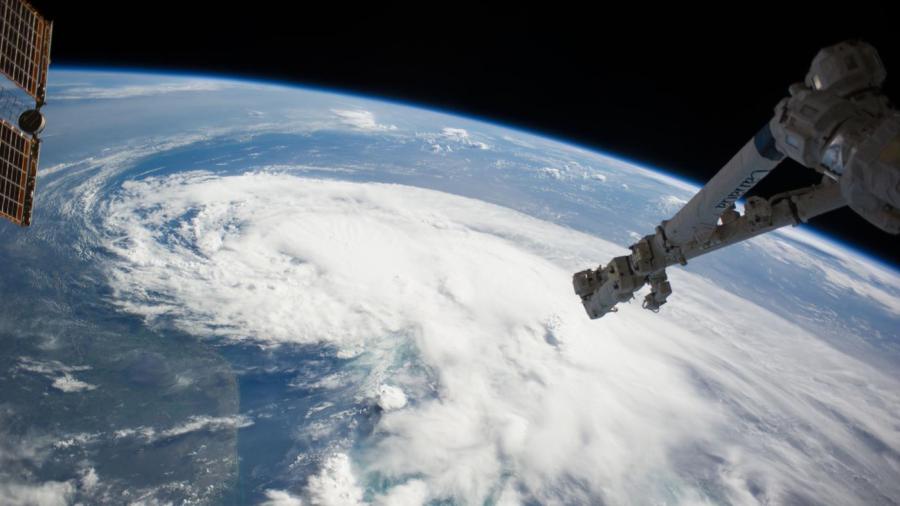 While the name of the person who first developed satellite technology is unknown, the Soviet Union is credited with successfully launching the first manmade satellite, the Sputnik 1, in 1957. The United States launched its first communications satellite, the Echo, in 1959.
The Sputnik 1 was the first artificial satellite, while the Luna 1 was the first manmade object to leave Earth and send a radio signal. The U.S. launched its first satellite in 1959, and used low-orbit satellites for weather transmissions in subsequent years. The country is credited with its first commercial satellite conversation in 1962 when Vice President Lyndon Johnson received a communication from the Telstar 1, a project developed in cooperation with multiple companies and countries.