Who Invented the Bullet Train?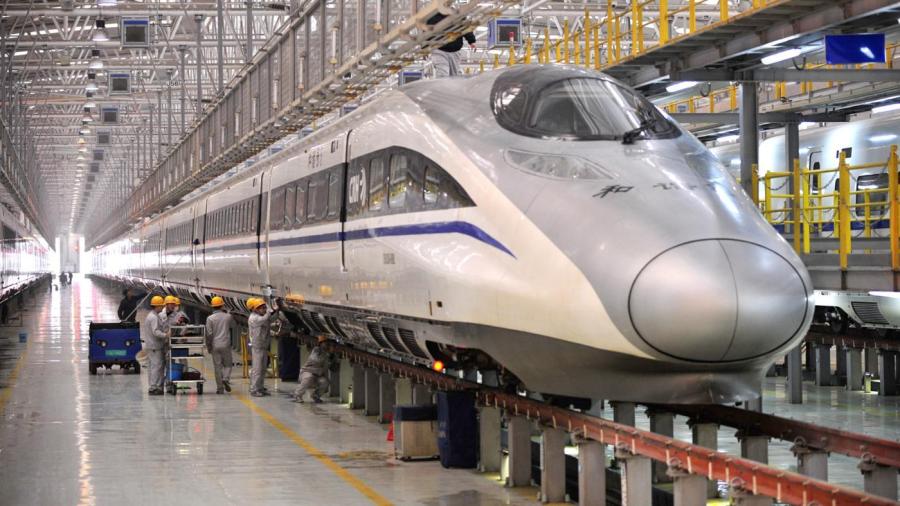 The first bullet train was invented in 1964 by Hideo Shima from Tokyo, Japan. Its launch occurred in October and coincided with the Tokyo Olympics. Bullet trains travel up to three times the normal speed of a train.
Construction work for the bullet train railway started in April 1959, although plans for the bullet train began formulating in the early 1930s. Japanese companies needed a way to transport goods over the mountainous regions of their country. Built considerably different than the very first trains powered by steam, the bullet train in Japan is powered by a series of giant magnets. Most modern trains are either powered electrically or by diesel.