How Did Oskar Schindler Die?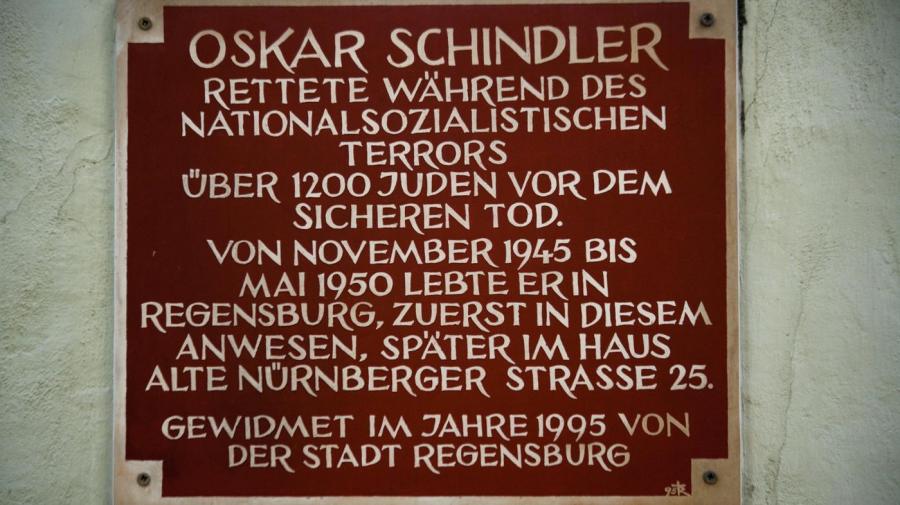 Oskar Schindler died of liver failure on October 9, 1974 at the age of 66. In accordance to his wishes, he was buried in Jerusalem. Schindler saved the lives of about 1,200 Jewish workers employed in his factory during World War II.
Oskar Schindler was born on April 28, 1908 in Moravia. In 1939 he moved to Karakow and bought a Jewish-owned factory. This factory, Emalia, employed over 1,000 Jewish workers, who Schindler was able to claim as essential workers due to the addition of an armaments manufacturing division. In 1944, he relocated his plant, and the list of Jewish workers he needed for the factory was known as "Schindler's List." In doing so he was able to spare the lives of his workers. The 1983 book and 1993 film, both titled "Schindler's List," tell his story.