How Did Nelson Mandela Affect World History?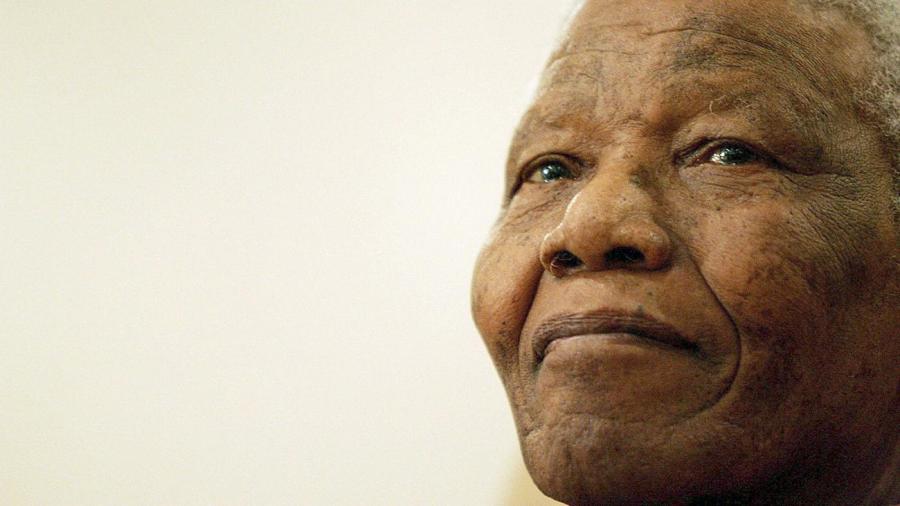 Nelson Mandela became a worldwide symbol of the struggle of his people for emancipation and sparked a global movement. He changed the history of South Africa through his steadfast adherence to the cause against apartheid during his 25 years of imprisonment.
In the U.S. and elsewhere, Mandela's plight sparked activist movements and global pressure to end the apartheid regime in South Africa. There has been a strong response in American pop culture, including Paul Simon's use of South African musicians on his seminal album, "Graceland."
Many U.S. politicians and others from around the world have expressed how Nelson Mandela's life and example of national reconciliation personally inspired them, including President Barack Obama.