Why Did German Immigrants Come to America?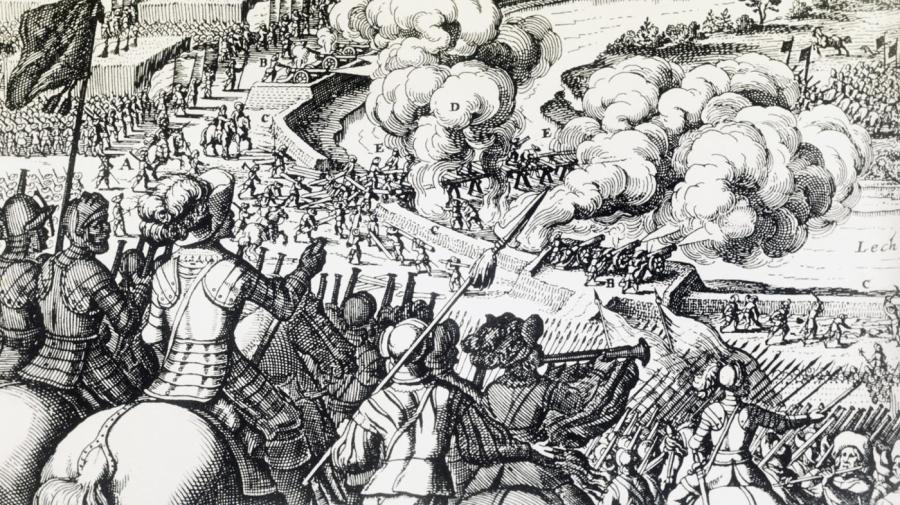 The first German immigrants came to America to avoid the Thirty Years' war in Germany, which started in 1618 A.D. due to religious conflict between Protestants and Catholics. It is estimated that somewhere between 65,000 to 100,000 German-speakers emigrated into the United States during the colonial era. One of the earliest German settlements was a location called Germantown, which was in Pennsylvania.
Germantown's history began in October of 1683 A.D. when 13 German-speaking families arrived on the Concord in Pennsylvania. The 13 families came from the region of Krefeld in Rhineland. These first German settlers were led by Francis Daniel Pastorius, who obtained land from William Penn, the founder of Pennsylvania. Most of these early German settlers were Mennonites.
In Germantown, the first settlers consisted of farmers and craftsmen. They initially survived in the colonies by selling their farm produce in Philadelphia. A linen-weaving business was later established in the location. By 170 A.D., the population of Germantown grew to 3,000.
The large wave of German immigration into Pennsylvania continued through the colonial era, and by the time of the American Revolution in 1775, approximately one-third of the region's population was made up of people of German descent and background.