How Did Cornelius Vanderbilt Treat His Employees?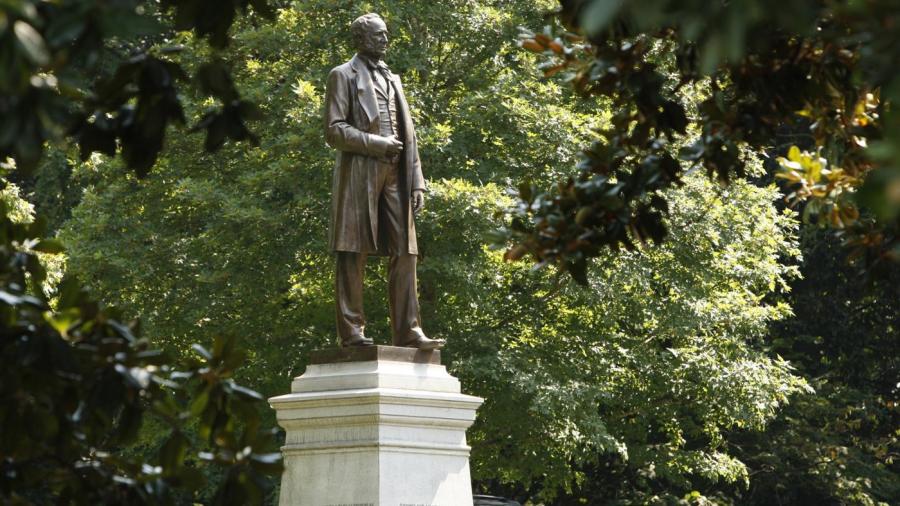 Cornelius Vanderbilt apparently treated his employees badly, offering them very low wages and poor working conditions. Vanderbilt was perceived by his contemporaries as a ruthless character who spent too little time worrying about people's perception about him.
Vanderbilt was a 19th century business magnate who built his fortune in shipping and railroads. He was a self-made millionaire and a philanthropist who was known for his harsh character. Vanderbilt was one of the richest individuals in the history of America and founded the Vanderbilt University. At the time of his death in 1877, his net worth was $105 million, which was about 1/87 of United States Gross National Product.