Who Is the Current Prime Minister of China?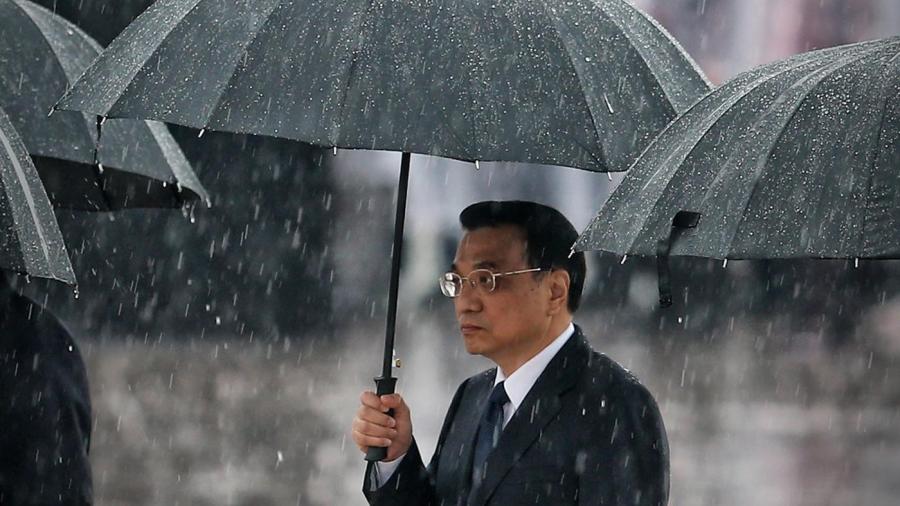 The Chinese prime minister, known as Premier, is Li Keqiang. Born in 1955 in Anhui province, he was 57 years old when he was elected in 2013. He is the son of a local official.
Attending Peking University to study Law, Li became head of the university's student federation in 1978, holding the position until 1972. Li has a PhD in economics.
According to BBC News, he is married and has a daughter, but not much is known publicly about his personal life. The media site also claims that some believe Li to be a cautious and passive leader with a friendly approach as a politician.