Where Can You Find a List of Silver Star Recipients in Vietnam From 1968 to 1969?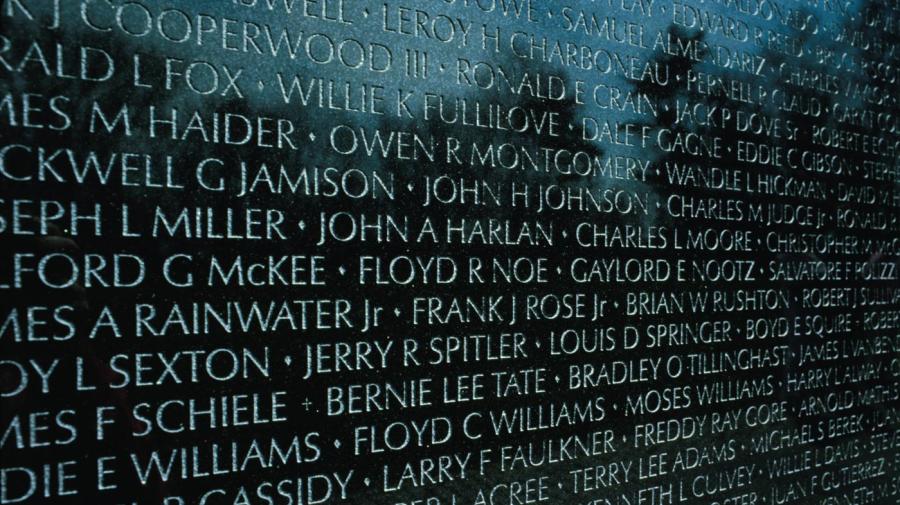 The Hall of Valor section of the Military Times website has a database of over 70,000 people who have earned Silver Stars. A keyword search brings up those who received Silver Stars in Vietnam in 1968 and 1969.
The Silver Star is the third-highest honor in the United States for valor in combat. It has been won by members of all branches of the military, and it can also be awarded to foreign allies and civilians who show conspicuous gallantry. When it was established by President Woodrow Wilson, it was a silver citation star worn on the ribbon of a service medal. In 1932, the secretary of war approved a recommendation by General Douglas MacArthur that it become a full medal.