What Are Some Facts About Abraham Lincoln?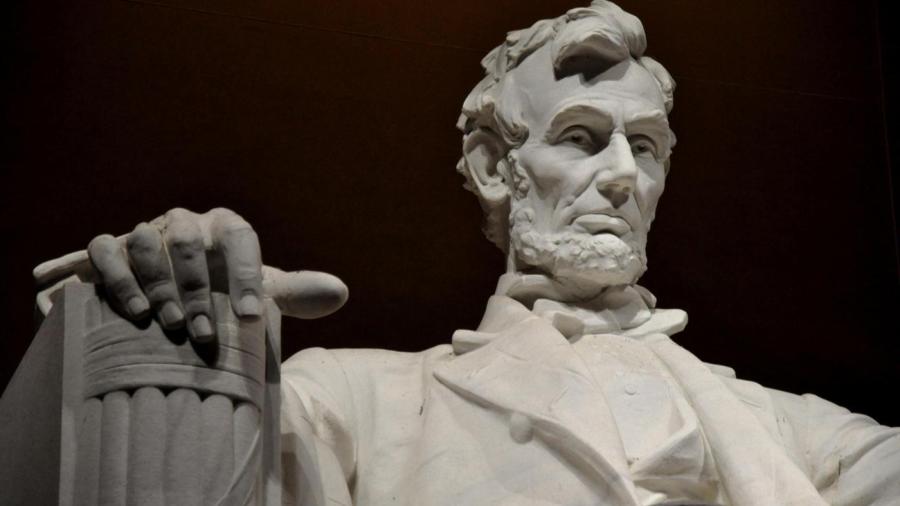 Abraham Lincoln, the 16th president of the United States, was born in Hodgenville, Kentucky, on Feb. 12, 1809. Following a career in politics, which saw him help preserve the union during the Civil War and emancipate the slaves, he died on April 15, 1865, as a result of an assassination.
Lincoln's mother died when he was nine, and he educated himself by reading the Bible and popular books like "Robinson Crusoe" and "Aesop's Fables." At age 22, he set out on his own and worked as a manual laborer, postmaster and general store owner. In 1834, he began his political career as a member of the Whig Party. His election to the Illinois state legislature opened the door for his career in law. He began his practice at the John T. Stuart law firm in Springfield, Illinois, in 1837. He served in the U.S. House of Representatives from 1847 to 1849, but he decided not to run for a second term after voicing his anti-war stance during the Mexican-American War, which was unpopular among voters.
He married Mary Todd on Nov. 4, 1842, and had four children with her. Before his election as president, he joined the Republican Party and engaged in a series of debates with incumbent U.S. Senator Stephen Douglas in a failed attempt to win a seat in the Senate.