When Does It Snow in Switzerland?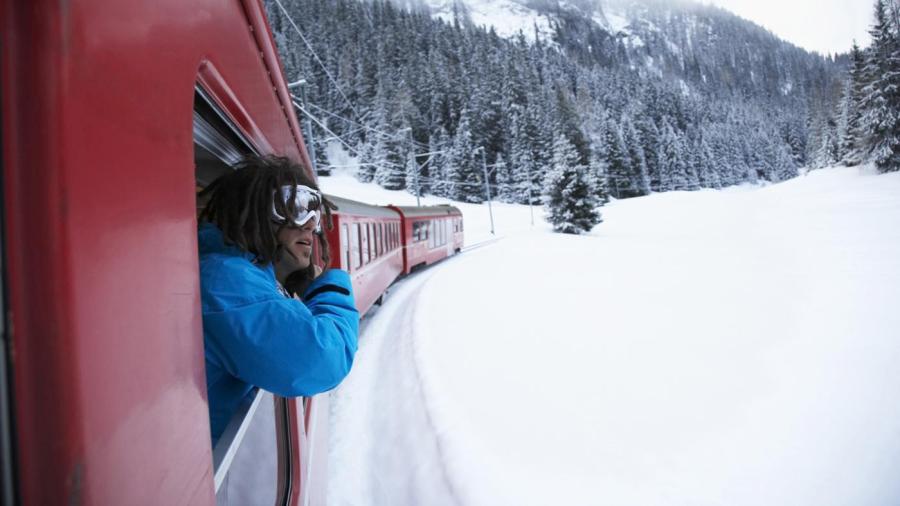 Switzerland receives snow most often from November until March, with peak snowfall occurring during January. Snowfall can reach heights of several feet or more in the Alps.
The average snowfall in Switzerland varies significantly from region to region, with most snowfall occurring in the Swiss Alps. For instance, Zurich receives an average of 22 inches of snow and has an average of 15 snowy days annually, while Adelboden receives around 166 inches of snow and has an average of 54 days of snow per year.
Nearly all snowfall occurs from November to March, but snow is present throughout the year on the Swiss Alps. Säntis, located at over 8,200 feet in elevation, receives an average of 123 snowy days per year and averages over 400 inches of snow annually.