What Questions Are Asked on a Passport Application?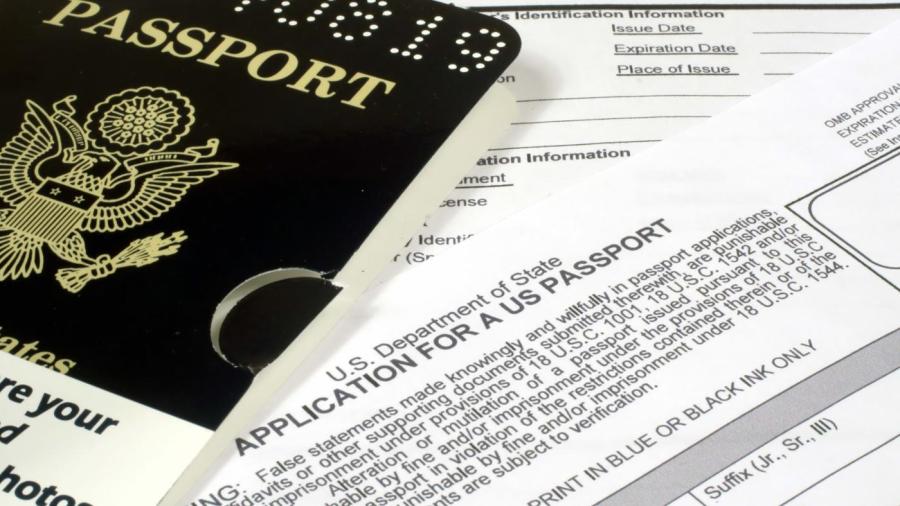 Passport application questions include name, address and phone number, but they also request any previous names used, birthplace, Social Security Number, and information on the applicant's birth parents. Other information is requested regarding marital status, emergency contacts and if the applicant has, or has applied for, another passport.
All answers must be backed up by legal documentation. If the applicant was born in the United States, any previous passports or a certified birth certificate is required. Those born abroad to parents who are U.S. Citizens must provide proof of the parent's citizenship. Naturalized citizens must provide naturalization papers.
The application also asks for proof of identity, such as a driver's license, military identification or a government issued identification card. A color photo that conforms to specific size and layout standards, taken no more than six months prior to the application, is also required.
Applicants must affirm that they hold no allegiance to another country, or, if the applicant is a dual citizen, he must attach an explanation. The application also asks if the applicant has been convicted of any federal or state drug crime or anything falling under the sex tourism statute. The applicant must also disclose if there are any outstanding warrants or if any investigations or prosecutions are ongoing.