How Many Islands Are There in the Canary Islands?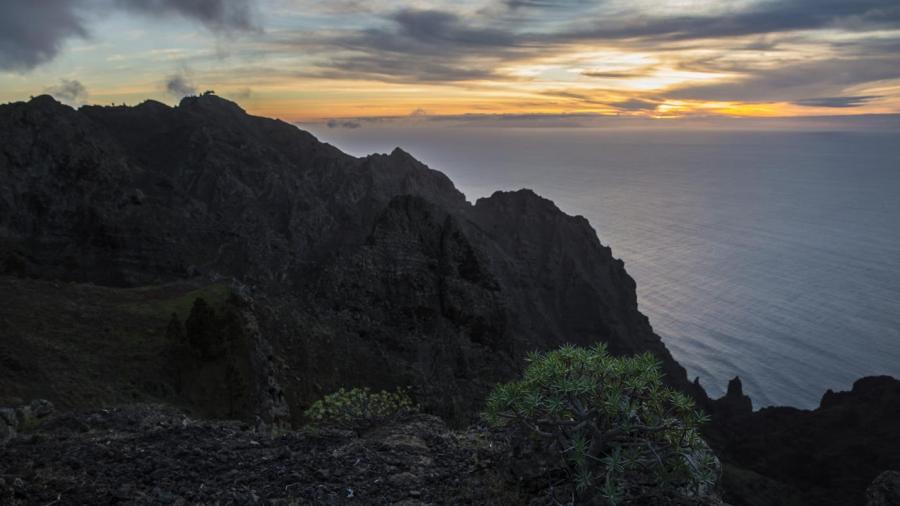 The Canary Islands are comprised of seven islands: El Hierro, Fuerteventura, Gran Canaria, La Gomera, Lanzarote, La Palma and Tenerife. Situated in the Atlantic Ocean off the northwestern coast of Africa, the Canary Islands are a Spanish archipelago and one of Spain's 17 autonomous communities. The Canary Islands are among the European Union's outermost regions.
Mount Teide, located on the island of Tenerife, is the third-tallest volcano worldwide, the highest mountain peak in Spain and a World Heritage Site. La Laguna, the Canary Islands' third-largest city and also in Tenerife, is an additional World Heritage Site in the archipelago. Tenerife is the largest and most heavily populated of the seven islands. The second largest island is Fuerteventura. At a distance of 62 miles from the southern portion of Morocco, it is the closest to the African coast. The Canary Islands are all volcanic in origin and are part of the Macaronesia ecoregion.
The population of the Canary Islands was about 2,100,000 in 2011 and the 2,893-square-mile archipelago represents 1.5 percent of the Kingdom of Spain. The islands are home to four of Spain's national parks, with Teide National Park ranked as the most visited in the Spanish Kingdom. The Canary Island archipelago is the only region in Spain in which volcanic activity has been recorded in modern times.