History's Mysteries: Who Killed Jimmy Hoffa?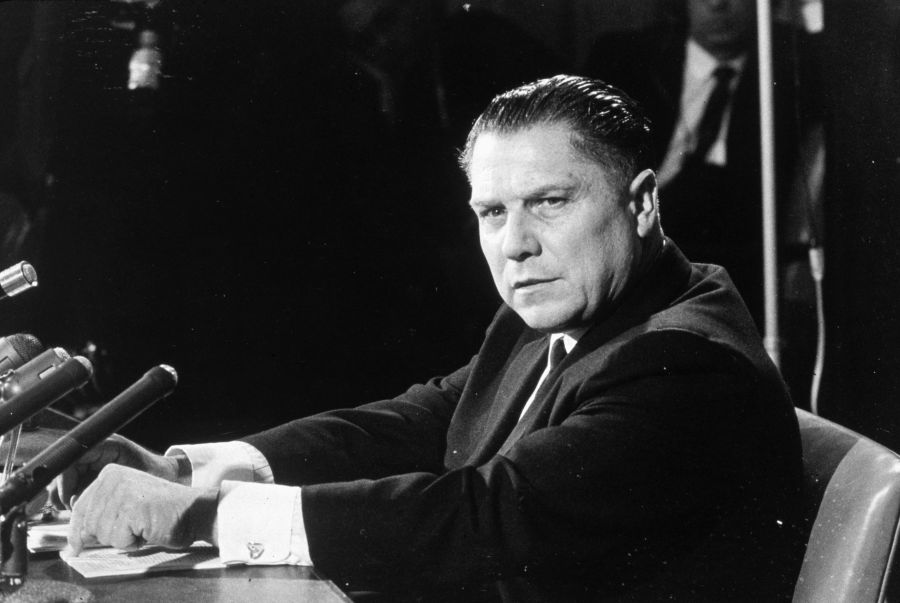 Perhaps no one in American history had a more fitting middle name than James Riddle Hoffa. Popularly known as Jimmy Hoffa, he became one of the most influential labor organizers in the 20th century before mysteriously vanishing without a trace in 1975.
From his activism to his mob ties, Hoffa's life and death have gripped the imagination of Americans for decades. In 2021, new evidence launched the latest of many FBI investigations into one of the most puzzling disappearances in modern history. So who was Jimmy Hoffa? What could explain his mysterious disappearance? And what is still being done to solve the mystery of his death? Read on.
Who Was Jimmy Hoffa?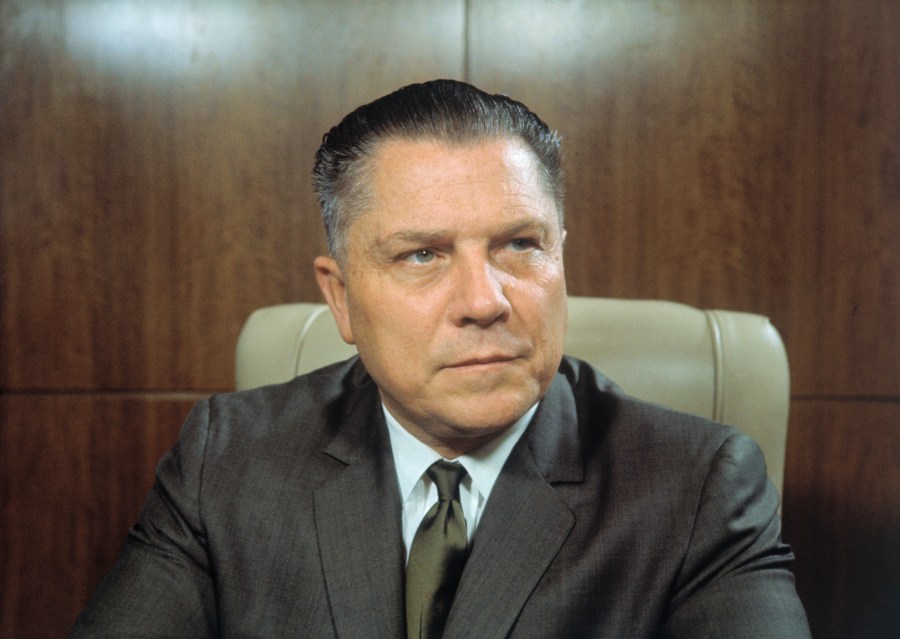 Growing up in a working-class family, Jimmy Hoffa experienced the need for American labor reform firsthand. His father was a coal miner who died of lung disease when Hoffa was just seven years old. He first joined the International Brotherhood of Teamsters in the 1930s and was ultimately elected union president of his local Detroit chapter.
By 1957, he had risen through the ranks to become president of the union.
While Hoffa's passionate efforts earned him a national reputation, he also became the subject of a great deal of controversy. It was no secret that Hoffa was willing to secure worker's rights by any means necessary -even if those means occasionally skirted the law.
Labor Organizing and Impact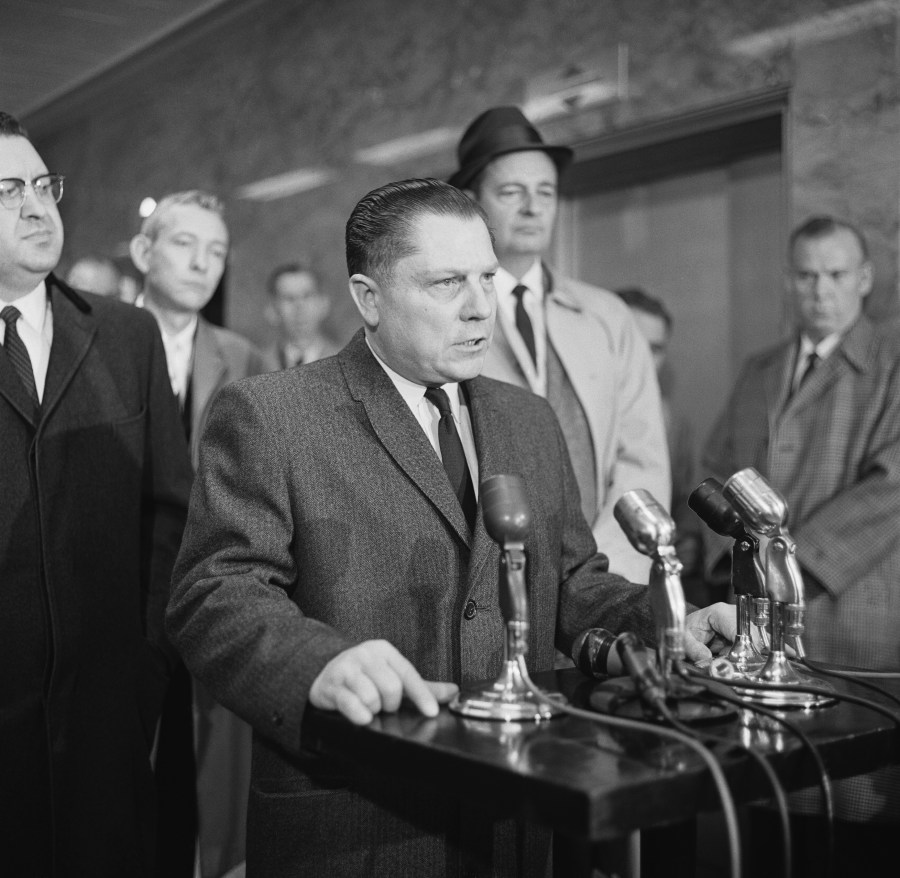 As a labor organizer, Hoffa worked tirelessly to expand the number of American workers who enjoyed the protection of union contracts. One of his greatest victories was the National Master Freight Agreement of 1964, which united 400,000+ truckers under one contract.
Hoffa was openly friendly with a number of high-ranking mafia officials, putting him in the crosshairs of both the FBI and then-Attorney General Robert F. Kennedy. While Hoffa managed to avoid prosecution multiple times, he was finally sent to prison for jury tampering in 1964.
Even behind bars, Hoffa refused to give up his status of union president. President Nixon later allowed his early release in 1971, under the condition that he refrain from union participation for 10 years. Hoffa took the early release but made it well known that he planned to fight the union restriction.
A Mysterious Disappearance
On July 30, 1975, Hoffa left his home about an hour outside of Detroit. He told his wife that he was going to lunch with two men, who he later identified as mafia member Anthony Giacalone and Anthony Provenzano, a member of the Genovese crime family.
Some believe that the meeting may have been arranged in an attempt to sort out an agreement over the Teamster's next leader. Around 2:30 p.m., Hoffa called both his wife and another friend to report that the two men had stood him up. What happened next, no one knows for sure, but Hoffa was never seen again.
His car was later found abandoned near the restaurant but yielded no clues as to what may have become of the labor organizer.
Hoffa was formally declared dead in 1982, though his remains have yet to be discovered to this day. For nearly 50 years the FBI has been following a string of false leads, some more whimsical than others.
Dead Ends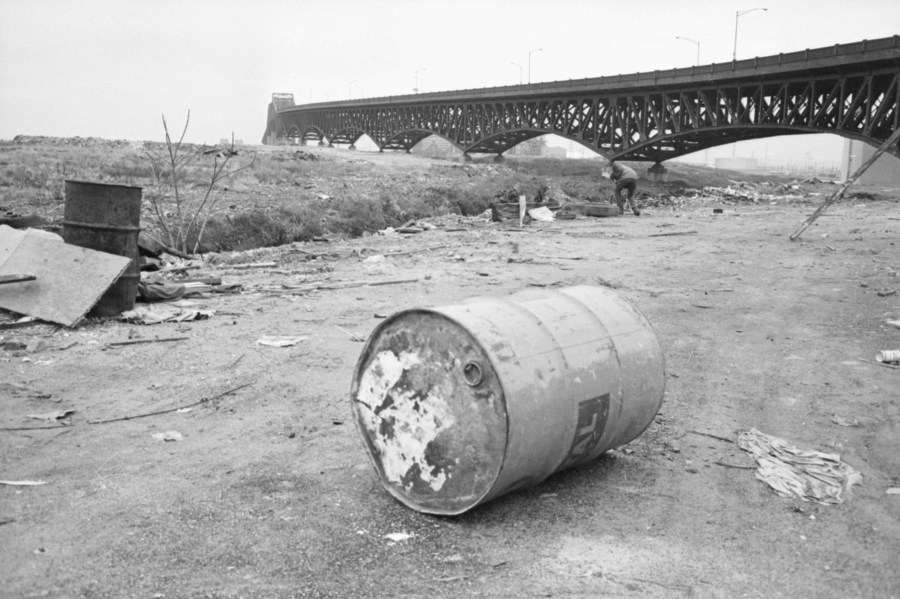 In 1982, a former mafia hit man named Charles Allen claimed that after Hoffa was murdered, his body was ground up, sealed in a steel drum, shipped to Florida, and dumped in the Everglades.
In a 1989 interview with Playboy magazine, hitman Donald "Tony the Greek" Frankos said that Hoffa was buried in a slab of concrete near Section 107 of Giant's Stadium in New Jersey.
Other would-be informants claimed that Hoffa was buried beneath a Michigan swimming pool, encased in the cornerstone of the Renaissance Centre Hotel in Detroit, or shoved out of an airplane after being abducted by federal agents.
Though the FBI has investigated these claims, they've found no evidence to support them.
Hollywood's Take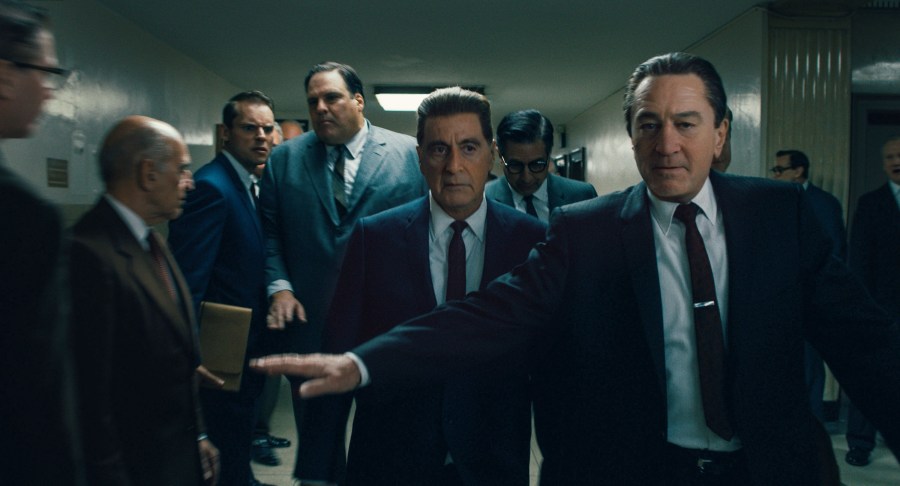 Martin Scorsese's 2019 movie The Irishman was based on the deathbed confession of teamster and mob figure Frank Sheeran. Sheeran, played in the film by Robert De Niro, claimed that he shot Hoffa (played by Al Pacino) in the back of the head in a Detroit home.
After ripping up the home's floorboards, the FBI did indeed find blood. Unfortunately, however, it was not a match for Hoffa's. Over the years of investigating dead ends, it has become clear that many of the "tips" the FBI receives are fabrications by mafia figures in search of fame, money or plea bargains.
A New Tip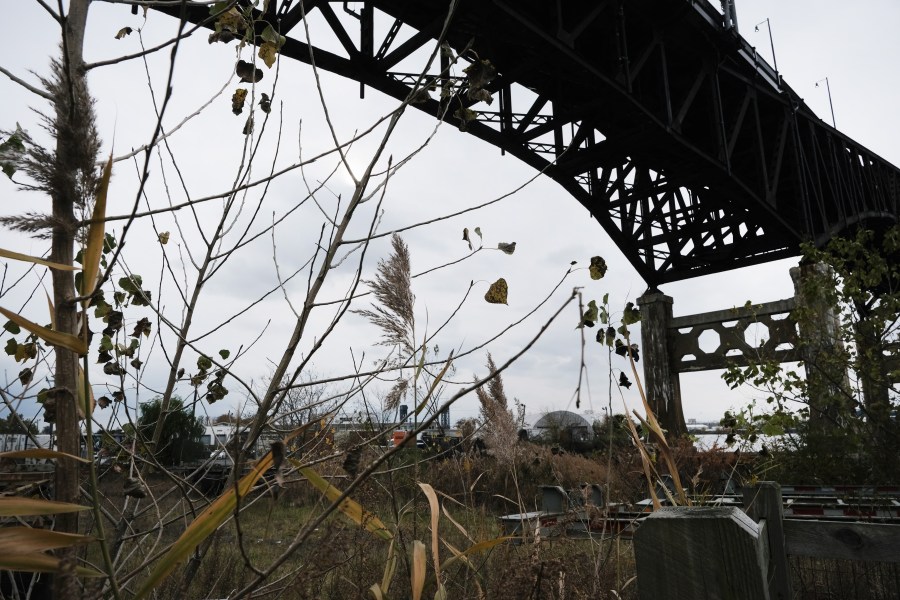 The FBI's latest tip was uncovered by a journalist named Dan E. Moldea who has written extensively about Hoffa and his disappearance. The lead came from a man named Frank Cappola, whose father had ties to the Genovese crime family.
Cappola revealed that when he was 17 years old, his father buried Hoffa's body in a New Jersey landfill beneath what is now the Pulaski Skyway. Cappola says his father told him that he had received Hoffa's body sealed in a 55-gallon drum, which he buried beneath 15 – 30 other chemical drums.
According to the New York Times, the FBI searched the area in late 2021. While the agency has remained tight-lipped about its findings, a spokeswoman for the FBI's Detroit field office revealed that they were being analyzed. This was in November of 2019, and no additional news has been released since.
Legacy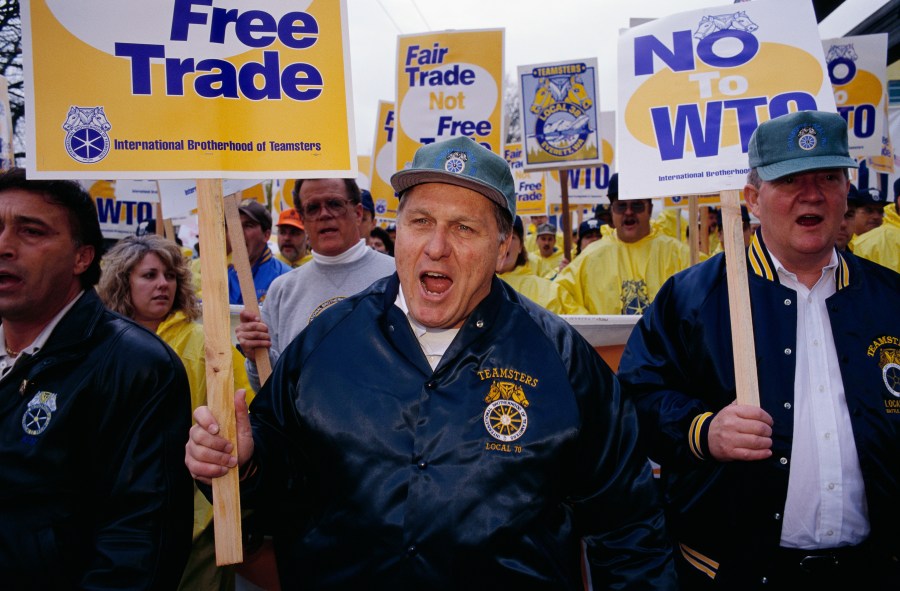 While Hoffa's legacy may be shrouded in mystery, his work as an activist has not been forgotten. His son, James P. Hoffa, followed in his father's footsteps to become a labor leader and attorney in his own right.
After being sworn into the Teamster's union by his father when he turned 18, the younger Hoffa went on to earn a law degree, which he used to represent union clients from 1968 to 1993. He then went on to be elected as the general president of the International Brotherhood of Teamsters in 1998 and retained the position until 2022.
Throughout his tenure, he earned a reputation for opposing agreements that posed a threat to American jobs, as well as improving the union's finances and membership.
So, who killed Jimmy Hoffa? Some wonder if we'll ever know. The famous labor organizer's death remains one of the greatest and most fascinating mysteries of the 20th century.